Milflores Red
Red
The aromas trapped inside this bottle transport you to the meadows of the Rioja Alavesa. A young, fresh Tempranillo that exudes the pure essence of fruit.
Buy in store

Milflores White
White
With an unmistakeable aroma of white blossom and grass, this white Rioja made from Viura bursts with a fresh, youthful personality.
Buy in store
MILFLORES
Irresistible by nature
A burst of the intensely fruity flavours of youth. Bodegas Cosme Palacio's most light-hearted range transports us to the flower-filled meadows of spring, full of aromas, textures and colours.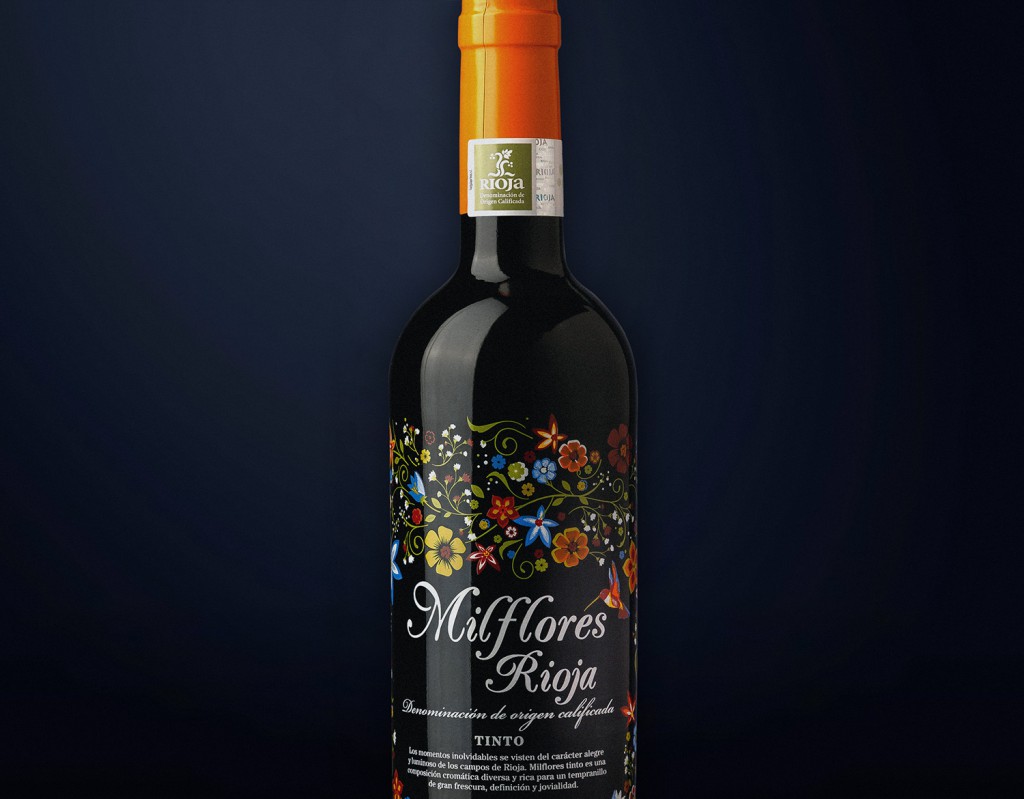 FLORAL
Subtlety and freshness
The sight and smell of flowers served as inspiration for our young Beaujolais-style wine, created in 1990, the most joyful expression from a winery that is always ahead of its time. The purest and most luminous essence of our land.