HEART & SOUL
in Rioja Alavesa
At the foot of Laguardia, between the Sierra de Cantabria and the sinuous course of the Ebro, this century-old winery retains the heritage of the pioneering and innovative spirit of its founder – Don Cosme Palacio, who took the reins of his family winery in 1894.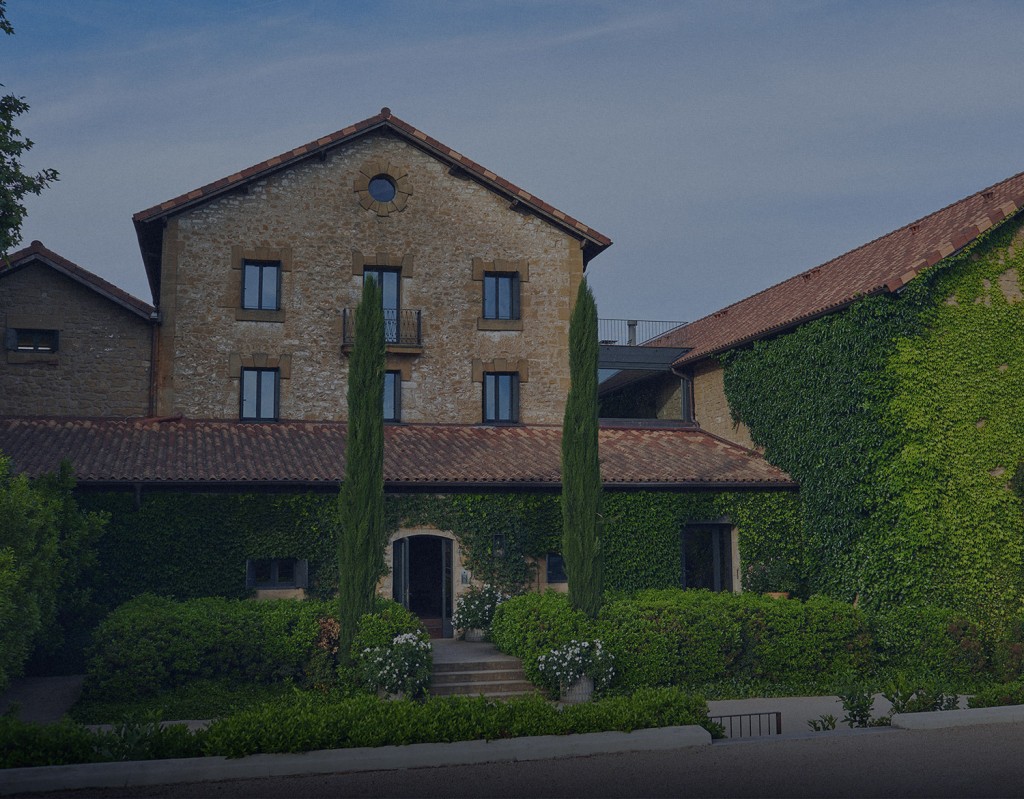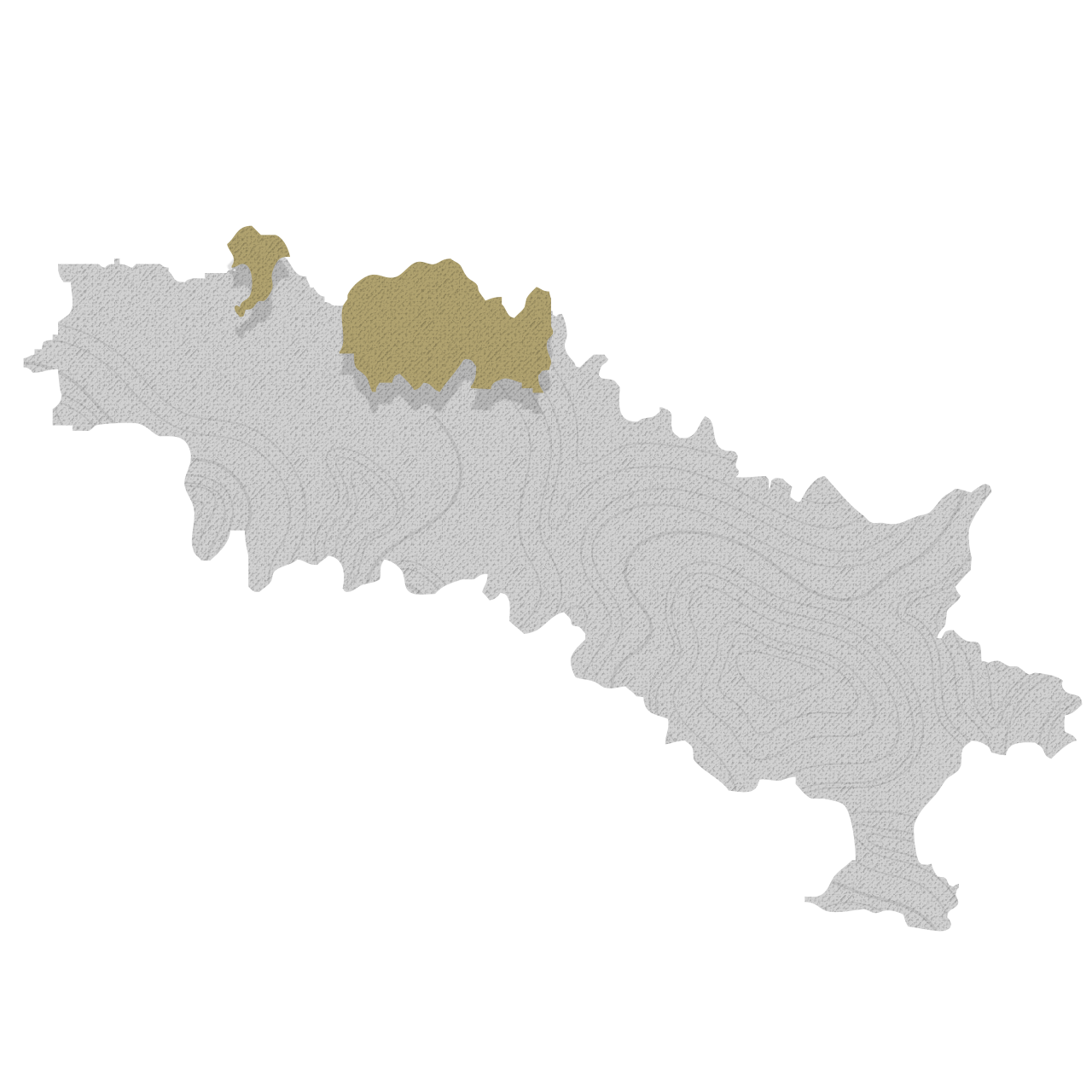 HIGH ALTITUDE VINEYARDS
for exceptional wines
Its altitude, southerly orientation, calcareous-clay soil and the Sierra de Cantabria's role in protecting it from inclement weather make our vineyard the ideal environment, where very old, low-yielding vines show their full expression.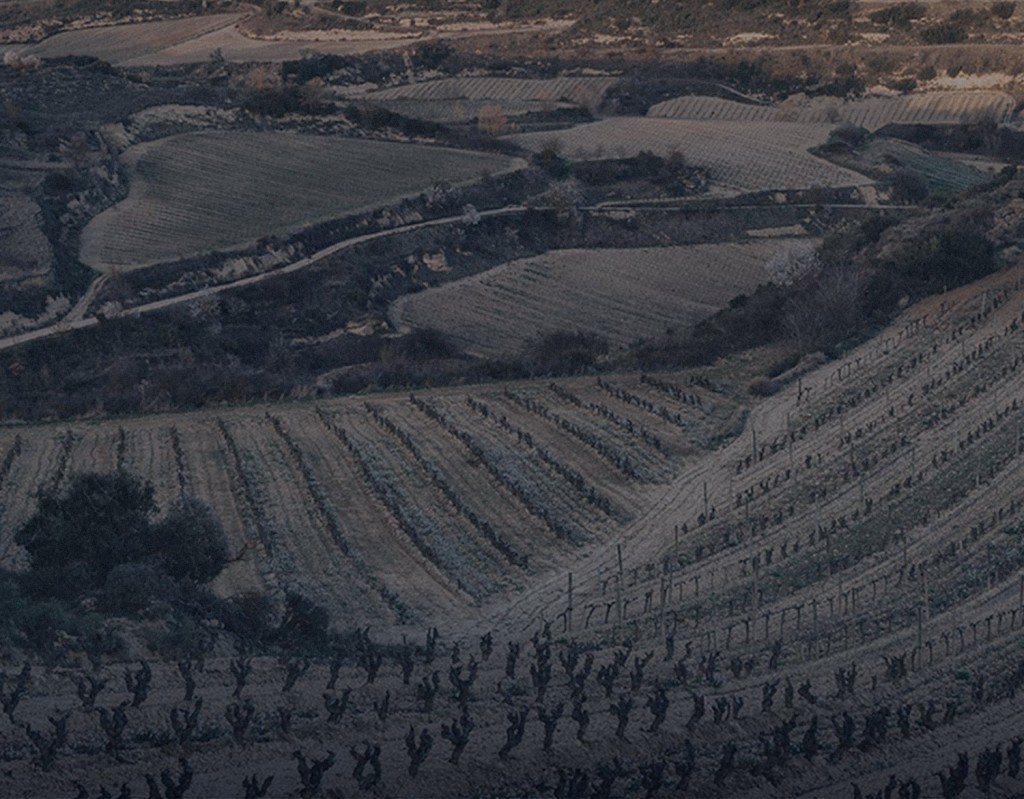 1894
The instigator of the modern wine movement in Rioja
In 1894, Cosme Palacio took over his family winery and, inspired by Bordeaux, he introduced innovative winemaking methods that mark what is known as the start of "modern wines" in Rioja. "We must understand the vines, introduce new techniques, make a wine to suit the tastes of today."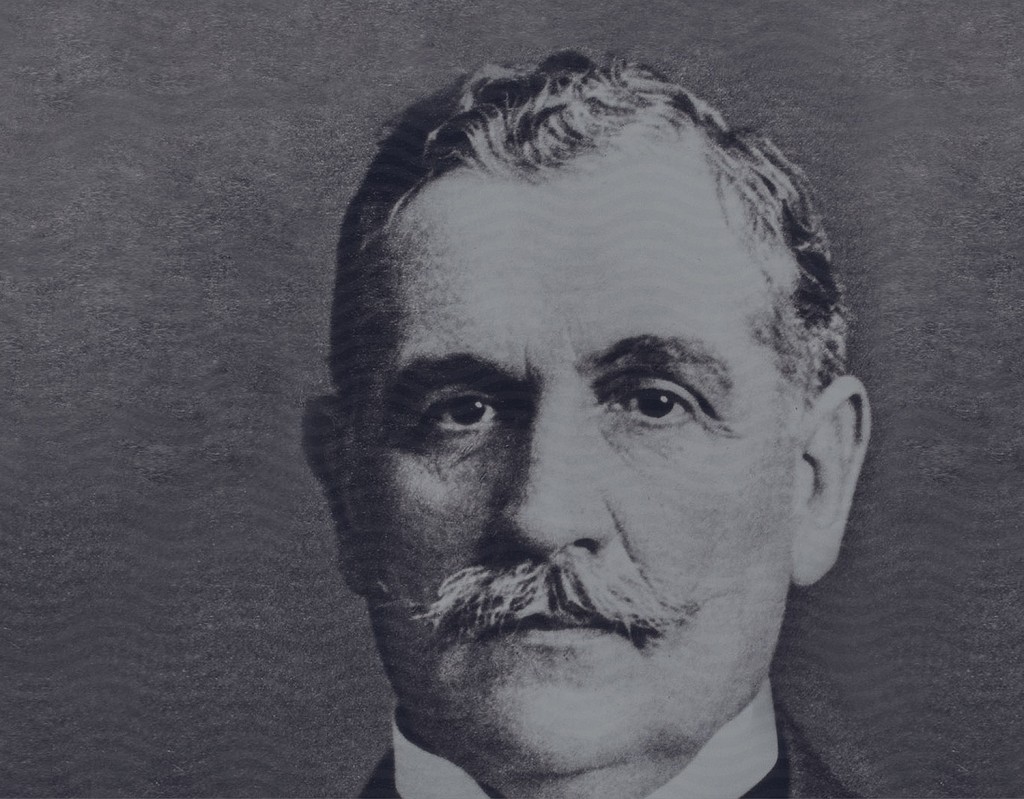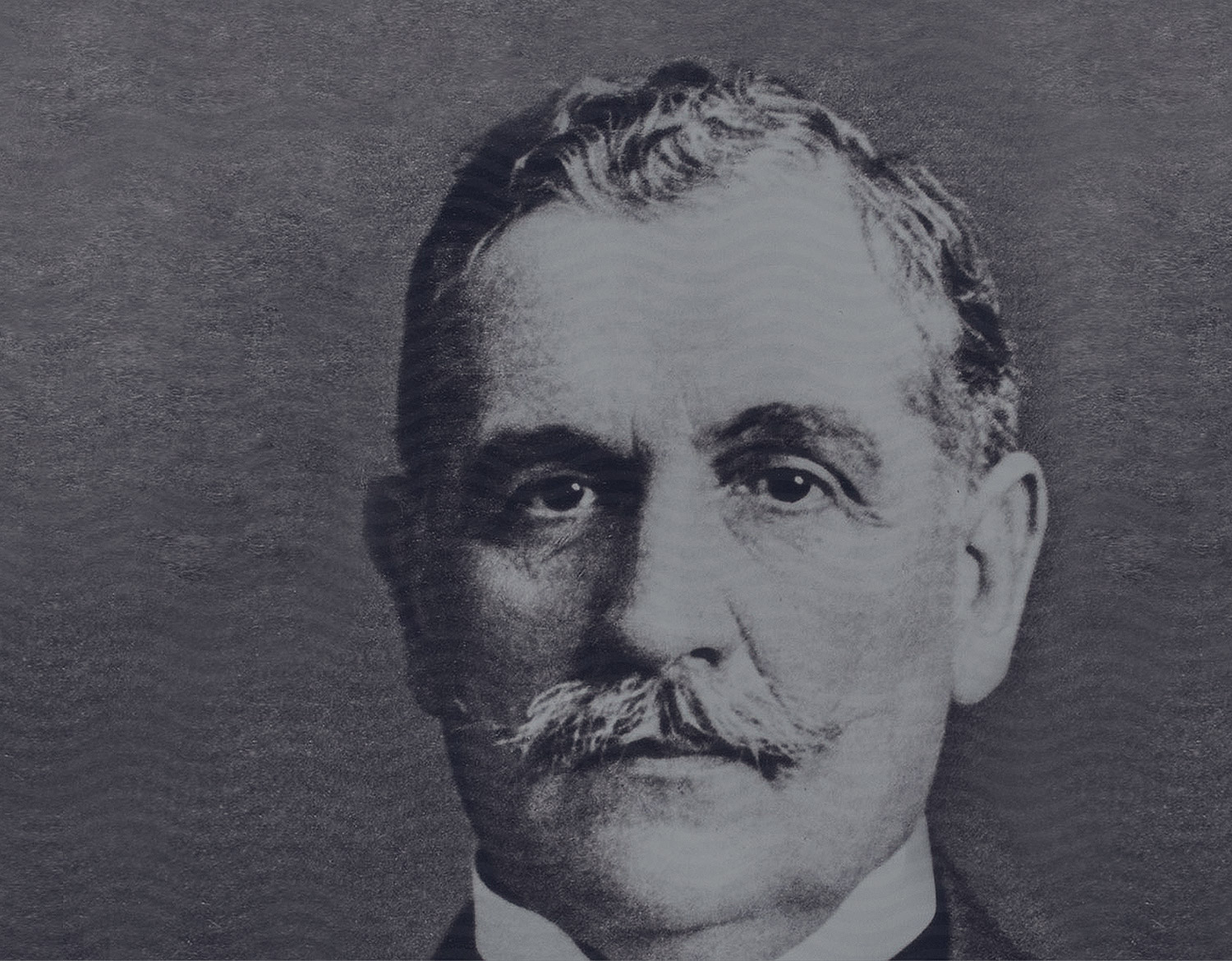 ORIGIN
100% Laguardia
A new stage with a return to the origin to highlight the value of the terroir. A journey that started with the distinction "Vino de Laguardia," which guarantees that the wine is made, aged and bottled within the same geographical area.