D. Pedro Domecq Lembeye
1822
A family link that goes back to 1822 and the winemaking company founded by Pedro Domecq Lembeye in Jerez de la Frontera.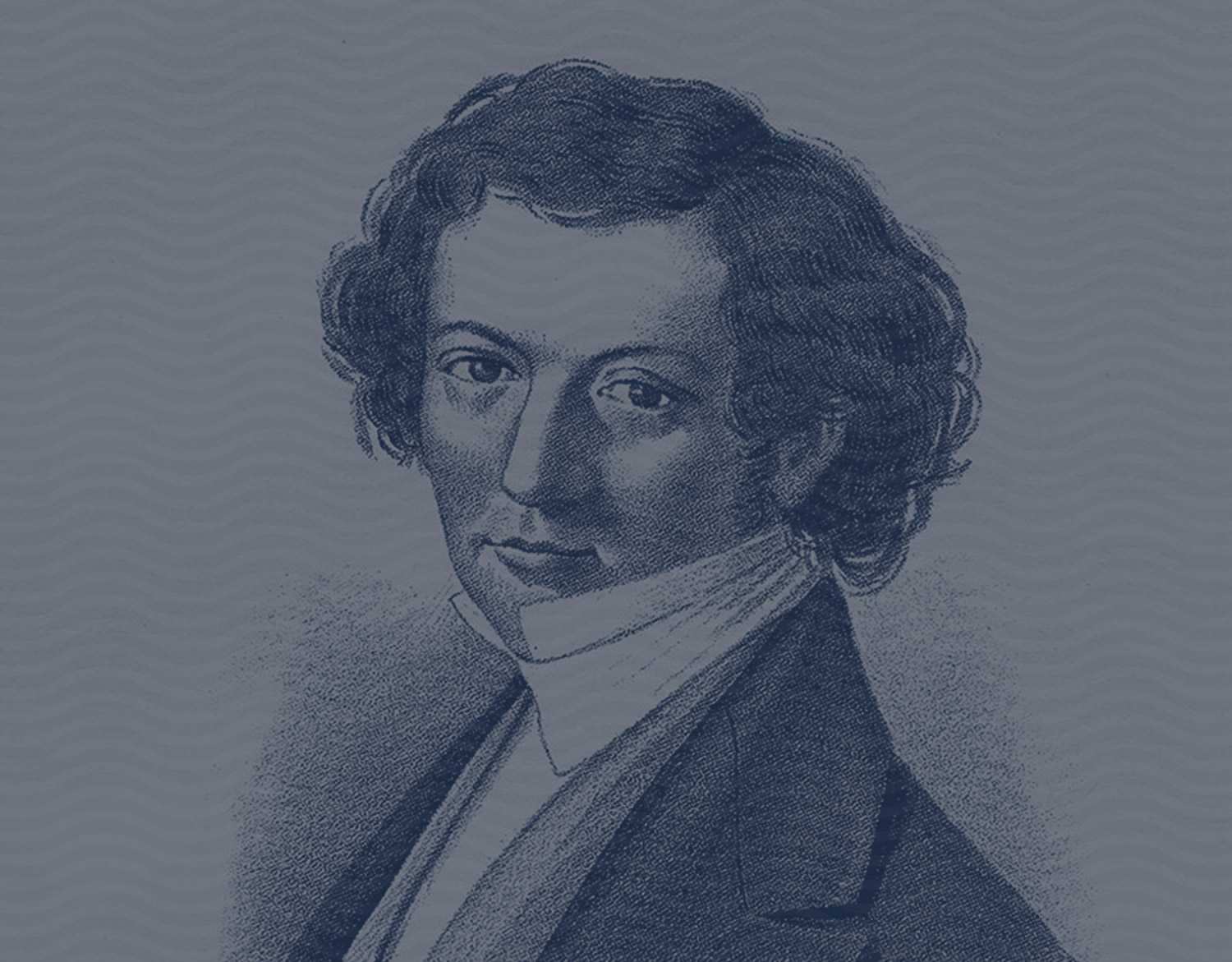 Cosme Palacio
1894
Don Cosme Palacio took over his family winery and founded Bodegas Cosme Palacio in Laguardia, where, thanks to his oenological studies, he incorporated modern winemaking techniques from France. More than a century later, it became one of the 17 members of the exclusive group of "Historic Riojan Wineries."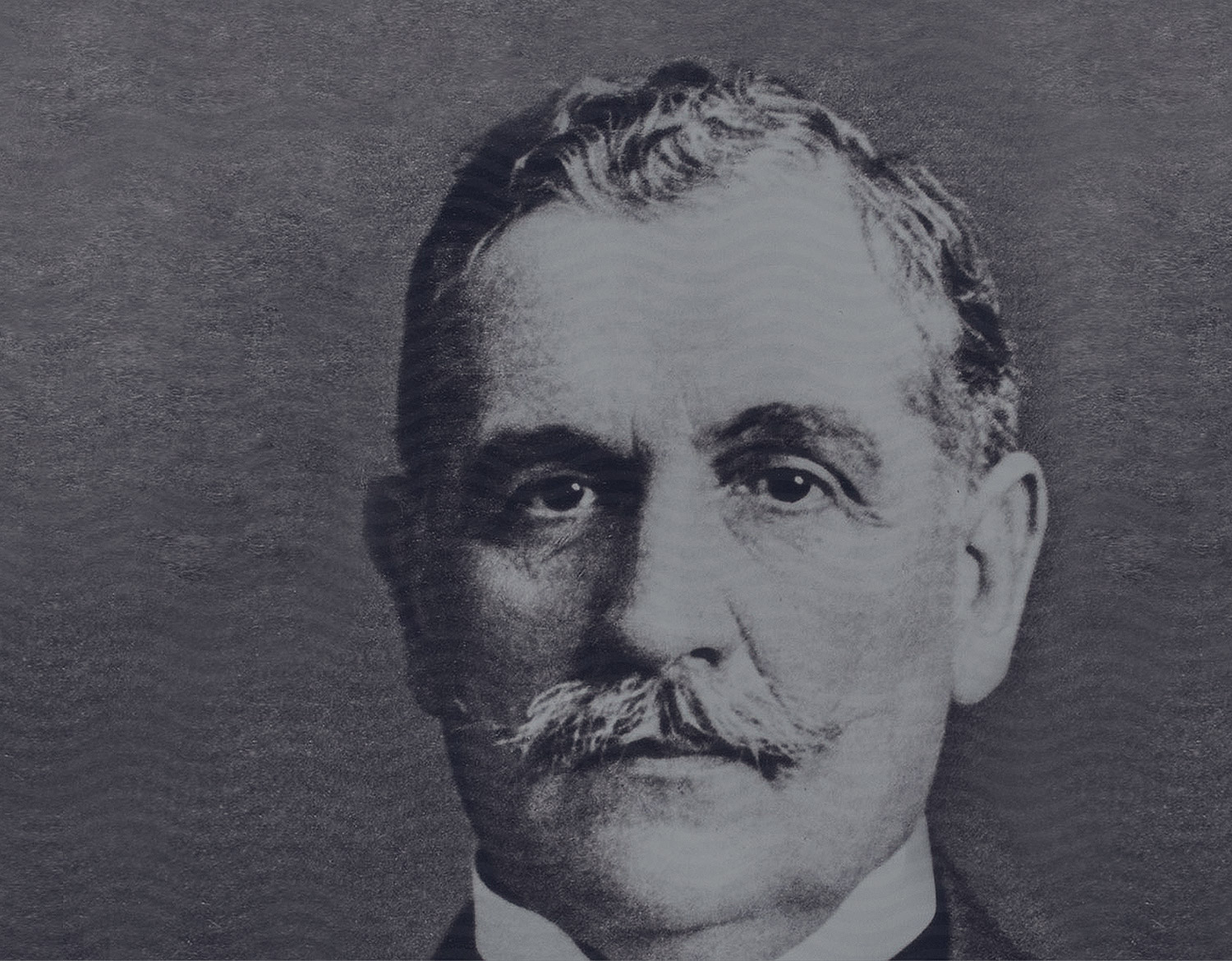 Michel Rolland
1986
Prestigious winemaker Michel Rolland's first consulting position at Bodegas Cosme Palacio marked a before and an after in the history of Rioja and the style of its wines. His pioneering decisions created what is considered to be the first "vino de autor": Cosme Palacio, the first in a new line of modern Riojas.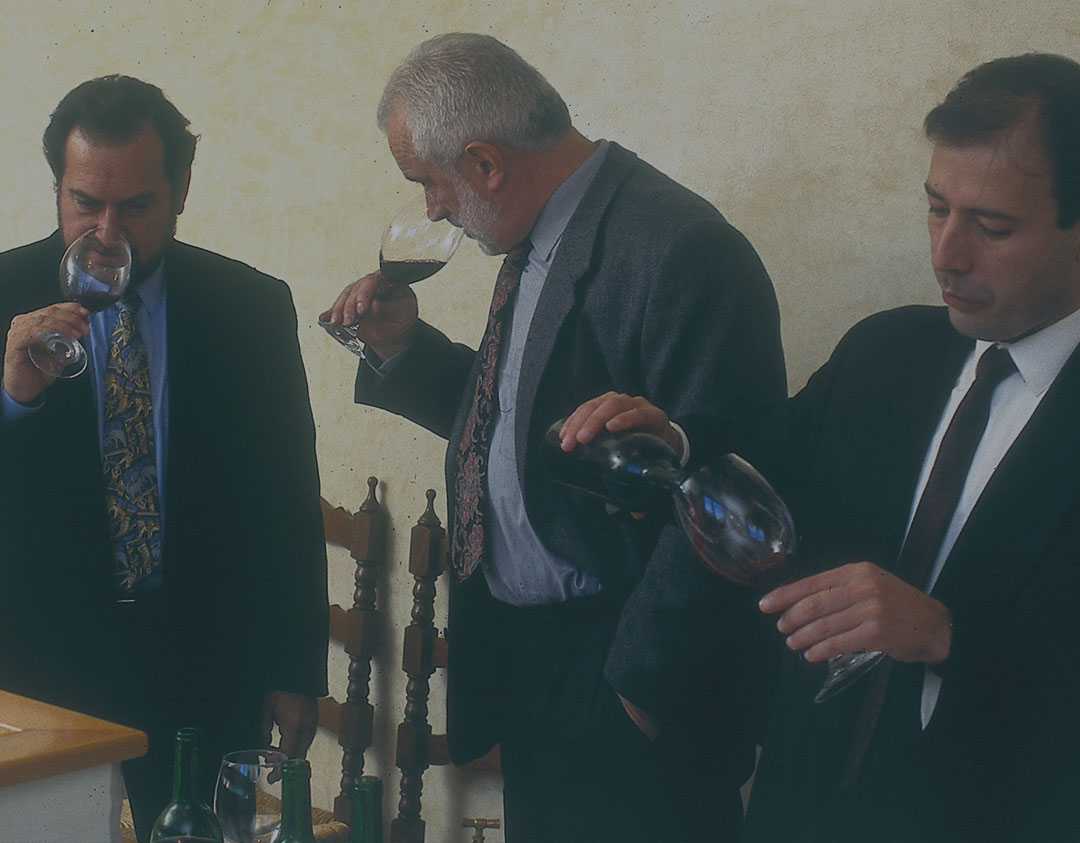 Gonzalo Entrecanales
2021
Gonzalo Entrecanales Carrión, third generation of the family, took over leadership of the winemaking project, with the mission of maintaining and respecting the family legacy.