LOS VASCOS
Finesse and elegance
Domaines Barons de Rothschild (Lafite) took over the Los Vascos estate (Los Vascos meaning The Basques, in honour of its Basque origins) in 1988. At the time, the property extended to some 2,200 hectares, of which 220 hectares were planted with vines.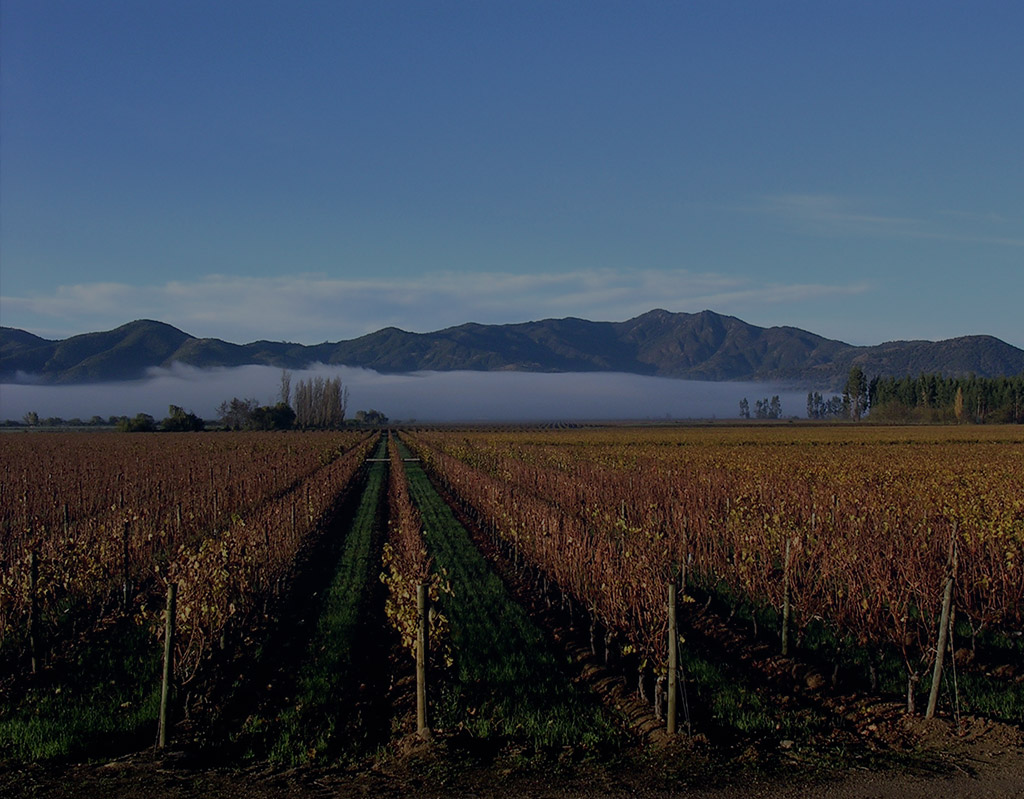 Cabernet Sauvignon
Colchagua
Cabernet Sauvignon is the classic grape of Los Vascos' vineyard and is the variety on which the estate has built its reputation.
Buy in store

Le Dix de Los Vascos
Colchagua
In commemoration of 10 years of DBR (Lafite)'s work in Chile, the first "grande cuvée" LE DIX was created. Le Dix de Los Vascos originates from 70-year-old vines located in the terroir known as "El Fraile".
Buy in store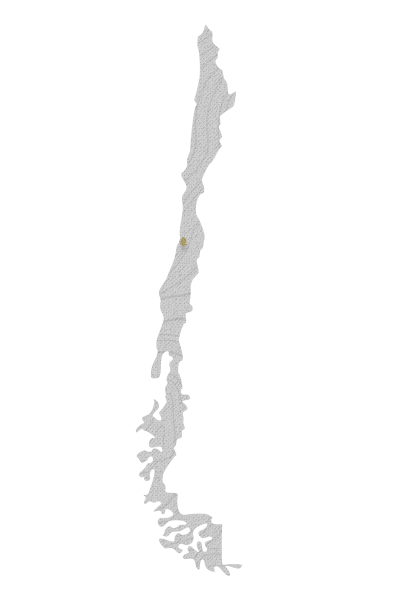 CHILE,
a superb location
At an average of 130 m above sea level and at just 40 kilometres from the Pacific Ocean, the microclimate of Viña Los Vascos has everything to produce fine wines from vineyards under long-term contracts in the cooler regions of the Pacific coast (Casablanca and Leyda) or the foothills of the Andes (Colchagua Andes).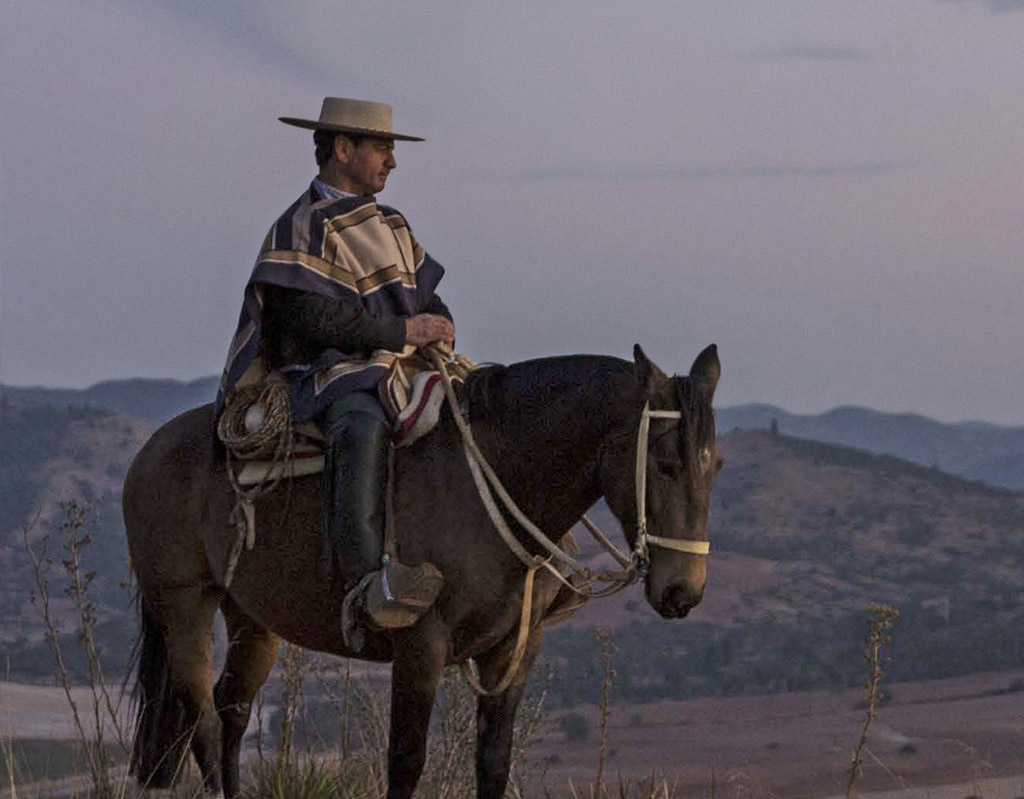 Soil of
VOLCANIC ORIGIN
Planted in a single block, the vineyard is located at 34°30' latitude and 71°30' longitude, 40 km from the Pacific Ocean and 200 km to the southwest of Santiago. With 640 hectares, it is one of the largest vineyards in the central Colchagua valley, at the foot of Mount Cañeten. The soil is of volcanic origin, consisting of sandy-clay soil and granitic sand.