AN ESTATE
with centuries of history
In Villaverde de Medina, one of the most iconic areas of the D.O. Rueda, Caserío de Dueñas is our unique estate with four centuries of history behind it, and 300 hectares of vineyards. It is living testimony to a unique way of making wine, with the highest respect for the land.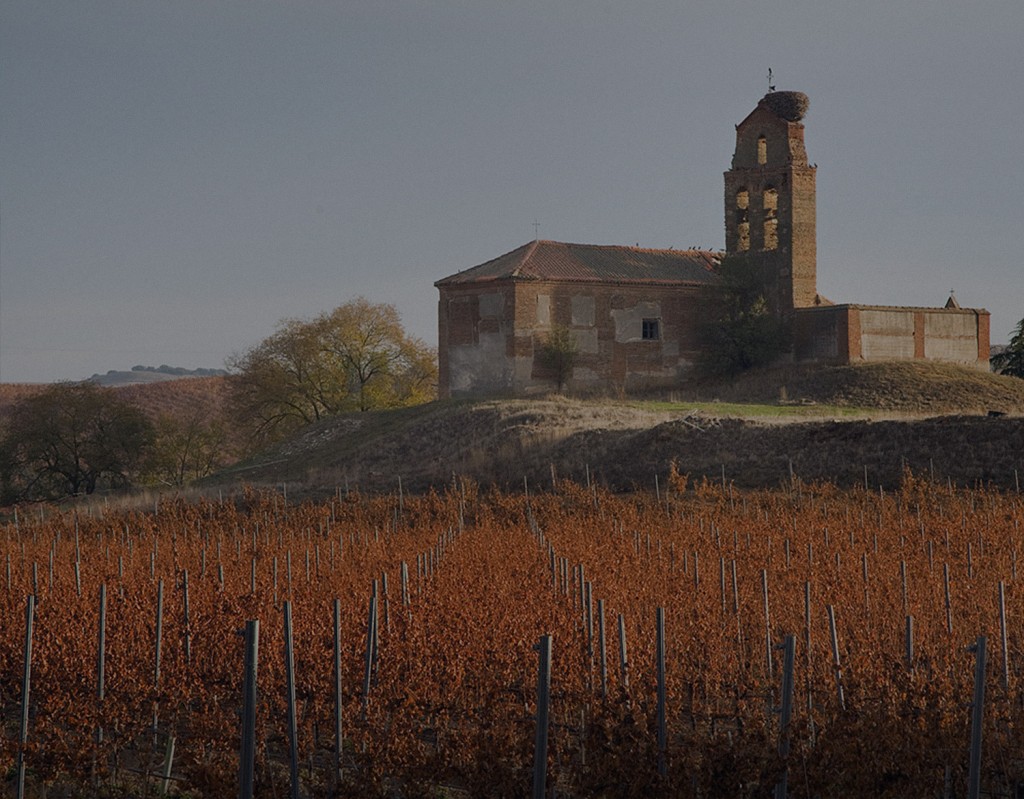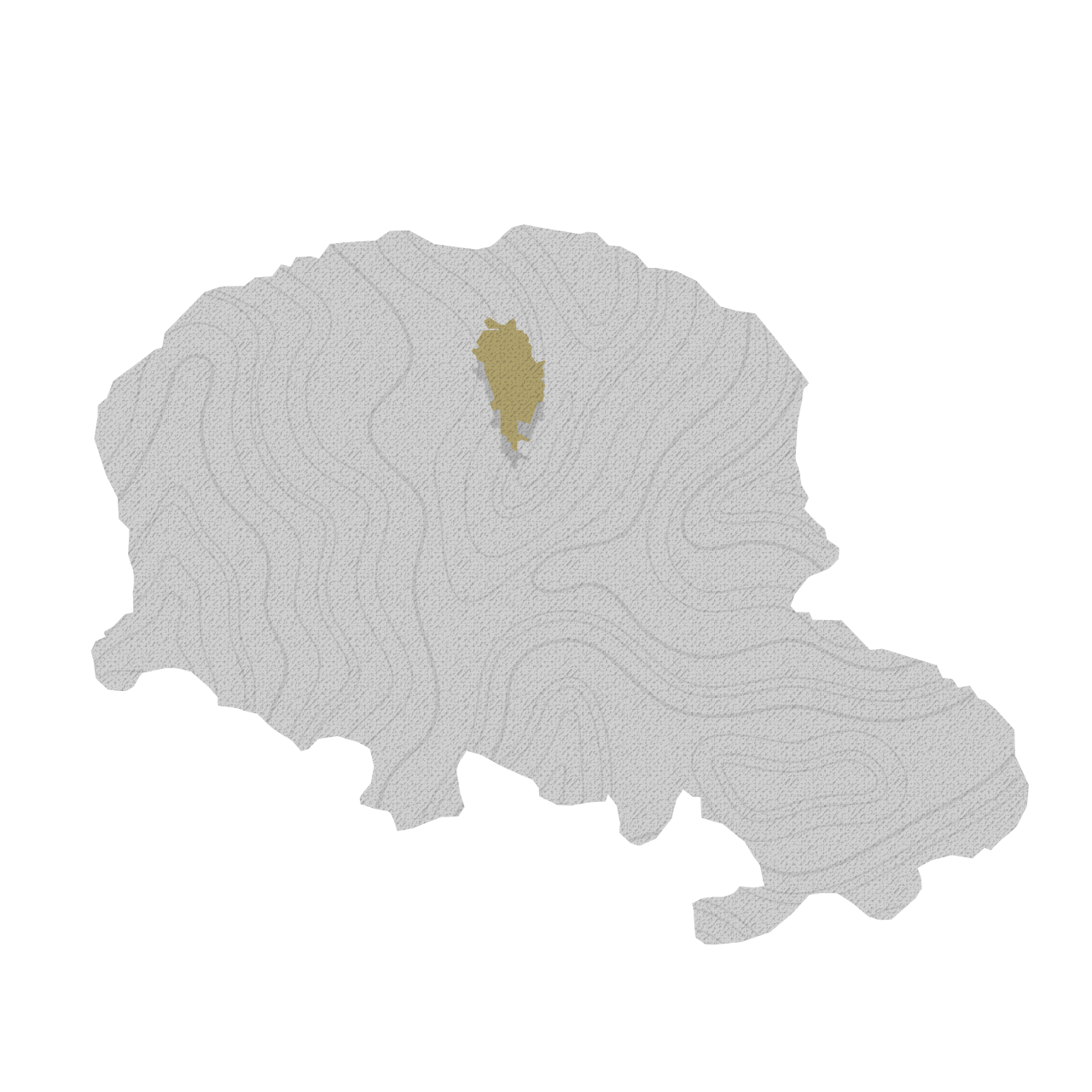 RUEDA,
a magical environment
A unique enclave, with 300 hectares of vineyards in Villaverde de Medina, the most prestigious area of the D.O. Rueda, with pebbly, clay-based soils, where the vines of different ages and at different altitudes, grow in a leisurely manner in this unique microclimate, surrounded by the best conditions for ripening. The white grape varieties Verdejo, Sauvignon Blanc and Chardonnay grow here on different types of soils, expressing themselves fully, giving us wines that are pure freshness, complexity and balance.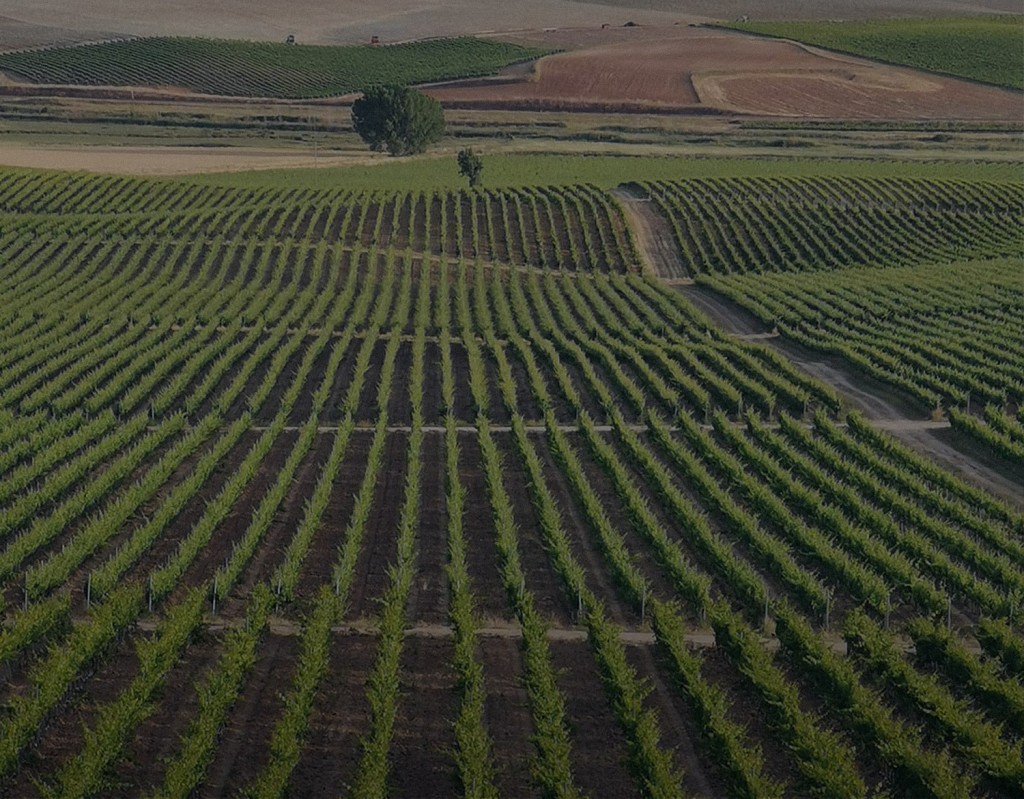 OUR ESTATE
with a unique history
Dating back to the 17th Century, our estate, surrounded by gardens and pine forests, comprises a Castilian Manor House – formerly a train station – and a small chapel with a bell tower, with an underground winery hidden in its cellars. Our estate with more than four centuries of history behind it and 300 hectares of vines planted more than 20 years ago in one of the most iconic areas of the D.O. Rueda.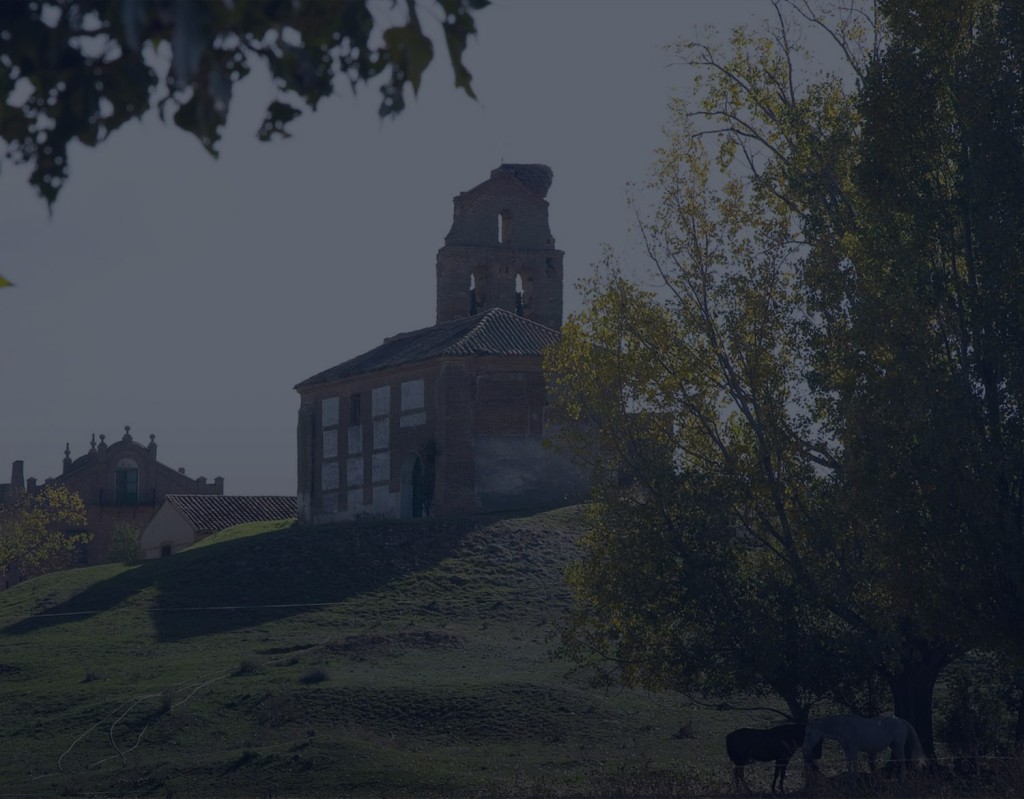 Protection and development of
BIODIVERSITY
Our vineyards are also home to many birds and insects, in a land where we practice regenerative viticulture that respects the environment and is aimed at ensuring the revival of local flora and fauna thanks to an ambitious Biodiversity Plan, to preserve this unique gem.