THE HISTORY
of an aviator
El Aeronauta is our homage to the dream come true of an aviator whose great passions were flying and the vine. We take flight with him on a new adventure. Almudena Alberca MW has been responsible for bring her innovative vision to the creation of this lees-aged, single varietal Godello that reflects her passion for a unique and very special land.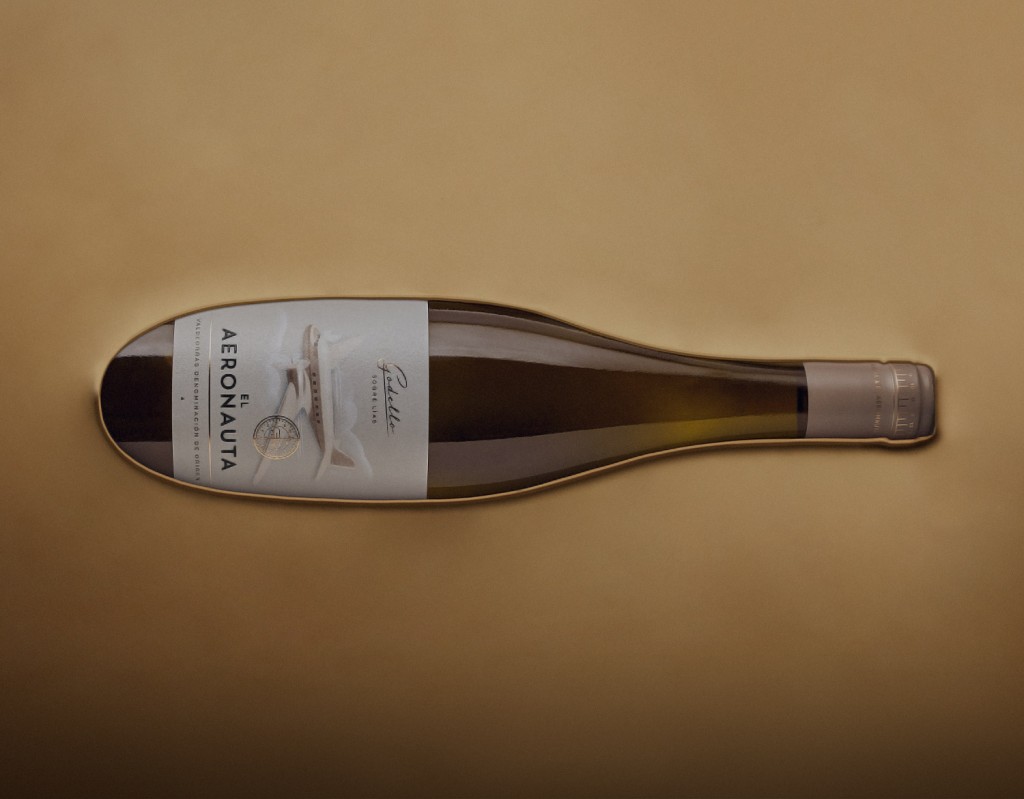 El Aeronauta
Godello
Our Godello is like undertaking an intrepid voyage, equipped with tradition and innovation. A high-flying Godello, that exceeds all expectations. Creamy in texture, thanks to the ageing on its lees and fresh, although the vineyards are more than 40 years old.
Buy in store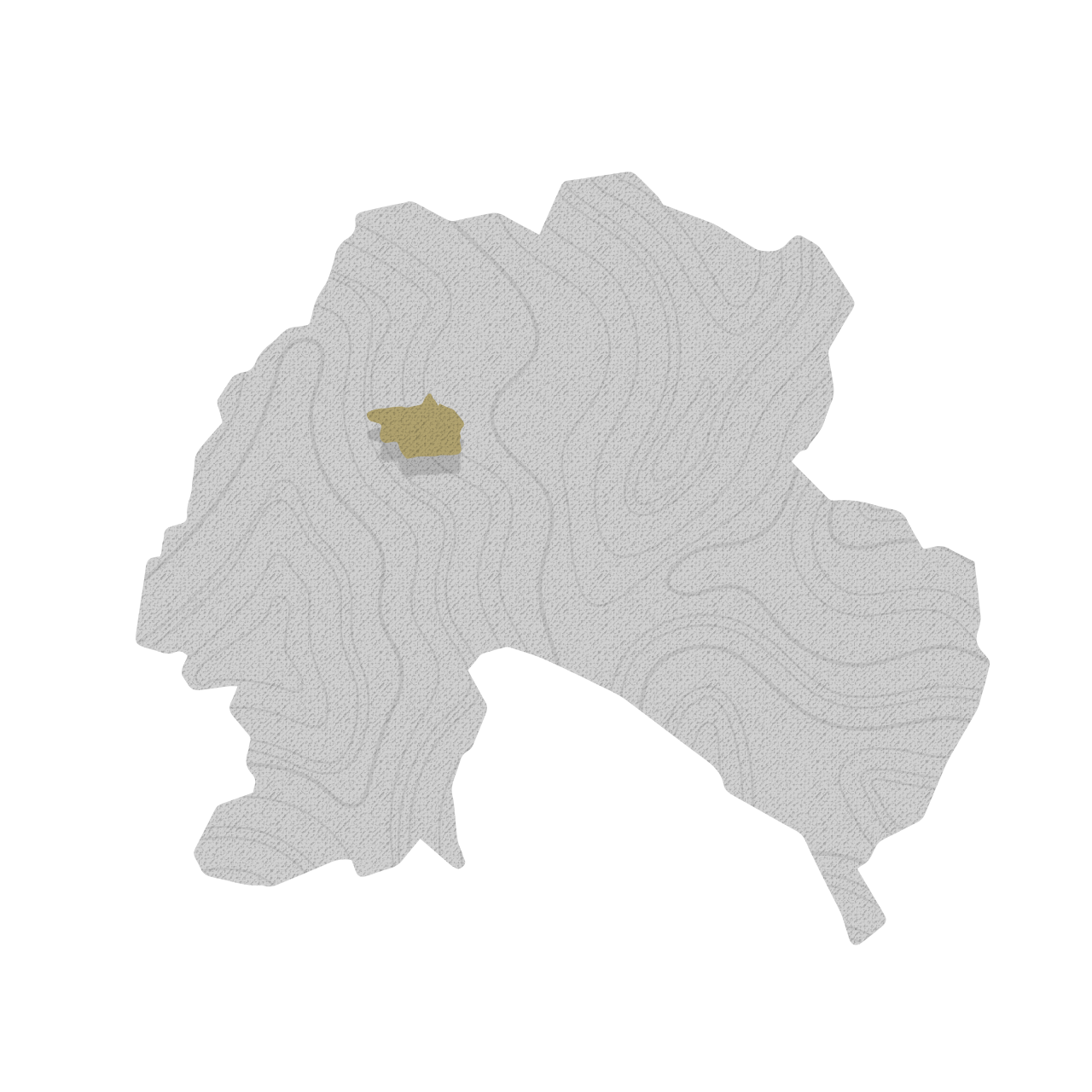 VALDEORRAS,
a privileged land
Valdeorras is considered to be an ideal area for vine growing, with the whole region located between 300 and 700m altitude and benefitting from a great diversity of soils. Its Mediterranean-Maritime climate (with Atlantic influence), is ideal for ensuring that the grapes ripen in the optimum manner.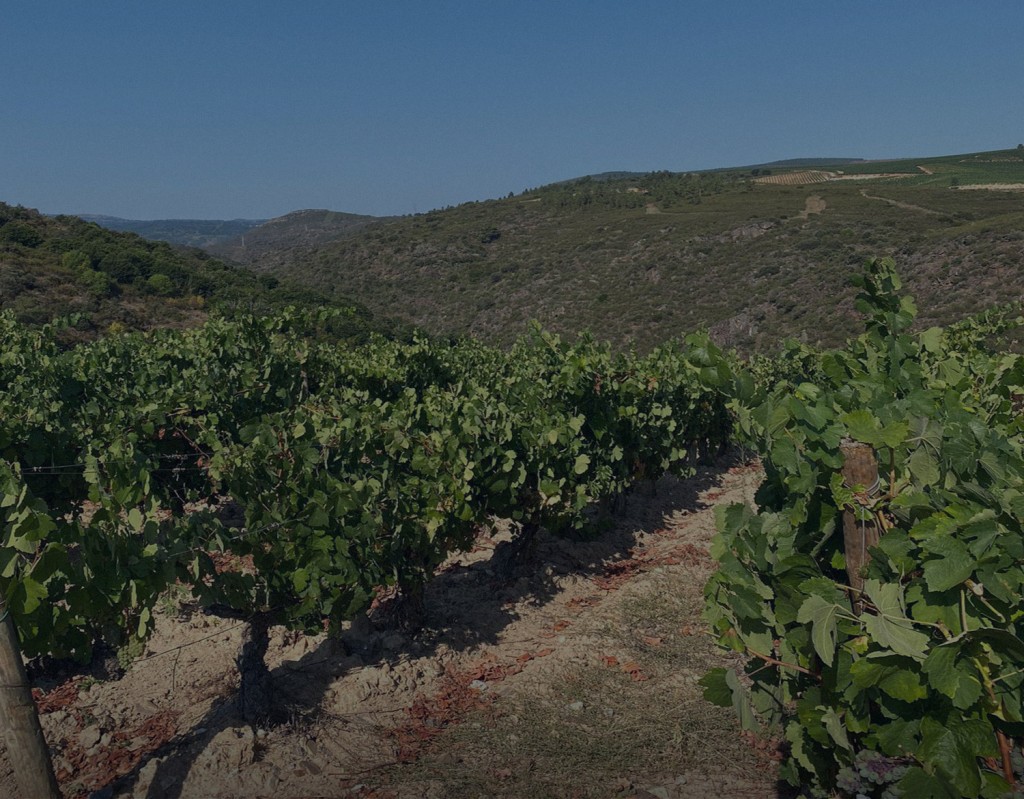 GODELLO
of the highest quality
El Aeronauta comes from vines of more than 40 years of age, located on the steep slopes of the Valdeorras Valley, crossed by the Sil River, towards the east of the province of Ourense. Thanks to its southerly orientation, the vineyard yields are reduced, to ensure a high-flying Godello.