EXCELLENCE
international
From 1868, when Baron James de Rothschild acquired Château Lafite, an 1855 Premier Cru Classé, to today, the name Lafite has always guaranteed winemaking expertise and excellence. A global icon that has transcended all borders.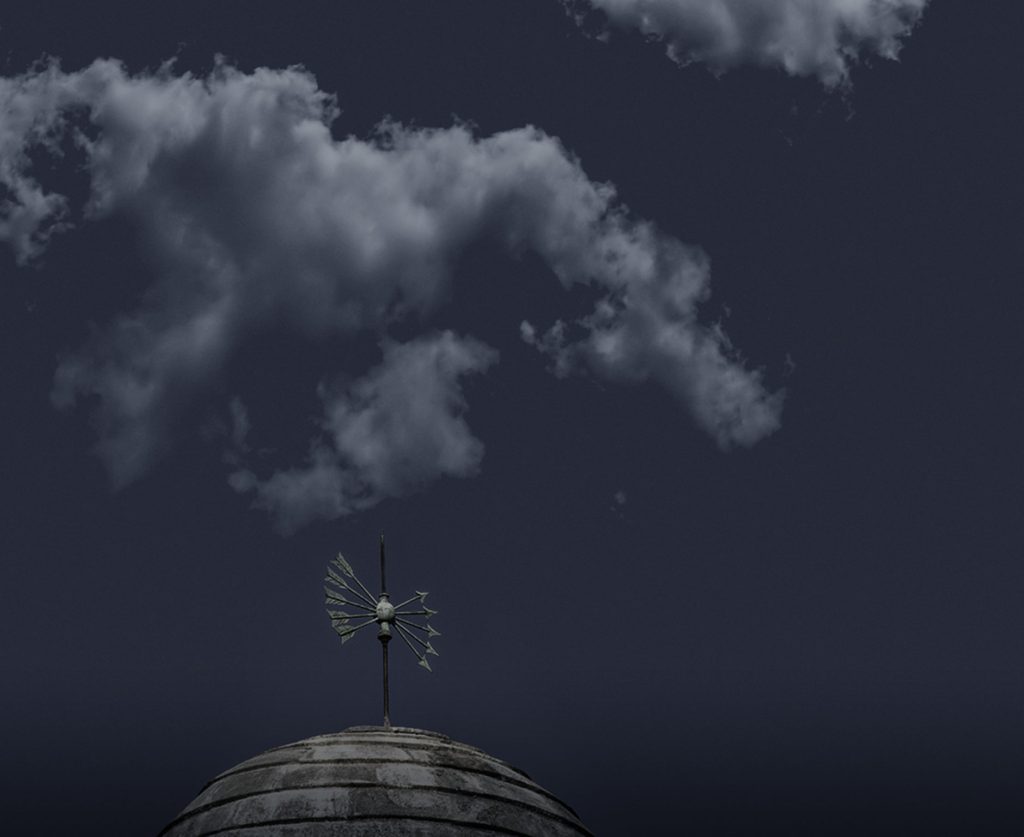 THE LAFITE SPIRIT,
a symbol of excellence and refinement
In Bordeaux, Sauternes and the Languedoc, Domaines Barons de Rothschild-Lafite builds on its rich tradition rooted in the land to transmit its ancestral heritage. In this way, singular vineyards from different French regions are converted into a symbol of excellence and refinement through its wines.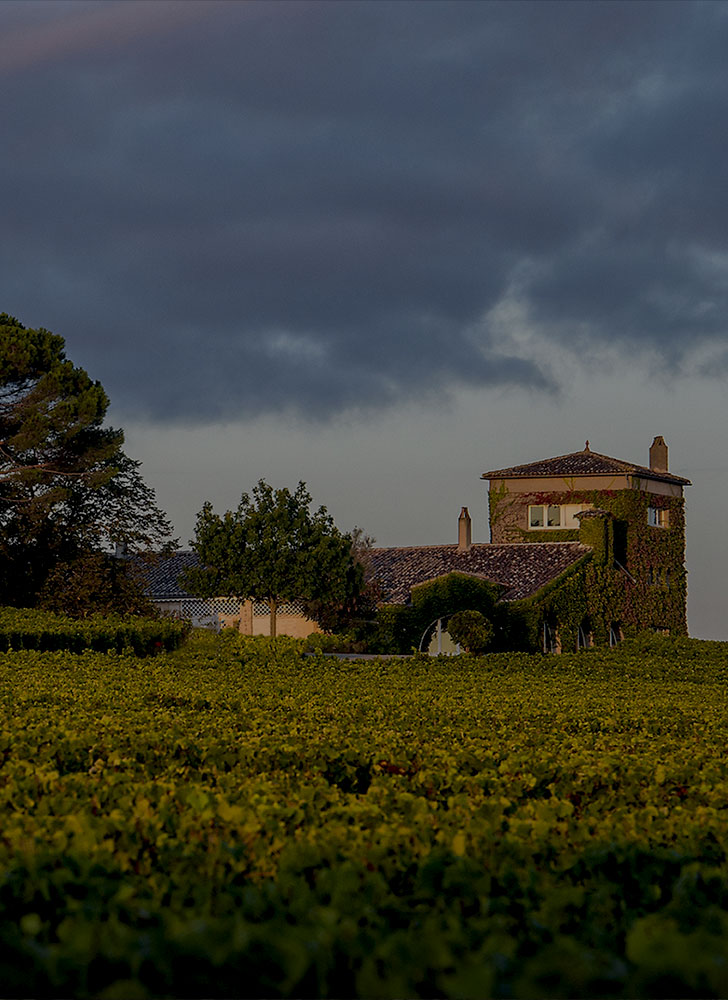 CHÂTEAU LAFITE
Bordeaux wine
Château Lafite Rothschild is one of just four châteaux that were classed as "Premier Cru" in the 1855 Classification of Bordeaux wines. Acquired by the Rothschild family in 1868, Château Lafite Rothschild was the first winery in the Grupo Domaines Barons de Rothschild (Lafite) and an inspiration and guide for vinegrowing and winemaking practices across the different estates.