MATURITY
An exceptional land
The mature vines and substantial efforts to develop quality have enabled the serenity befitting a former abbey to be restored. The consistency and remarkable potential of the wines produced since 2003 have already positioned Aussières as one of the front runners in the revival of the Languedoc.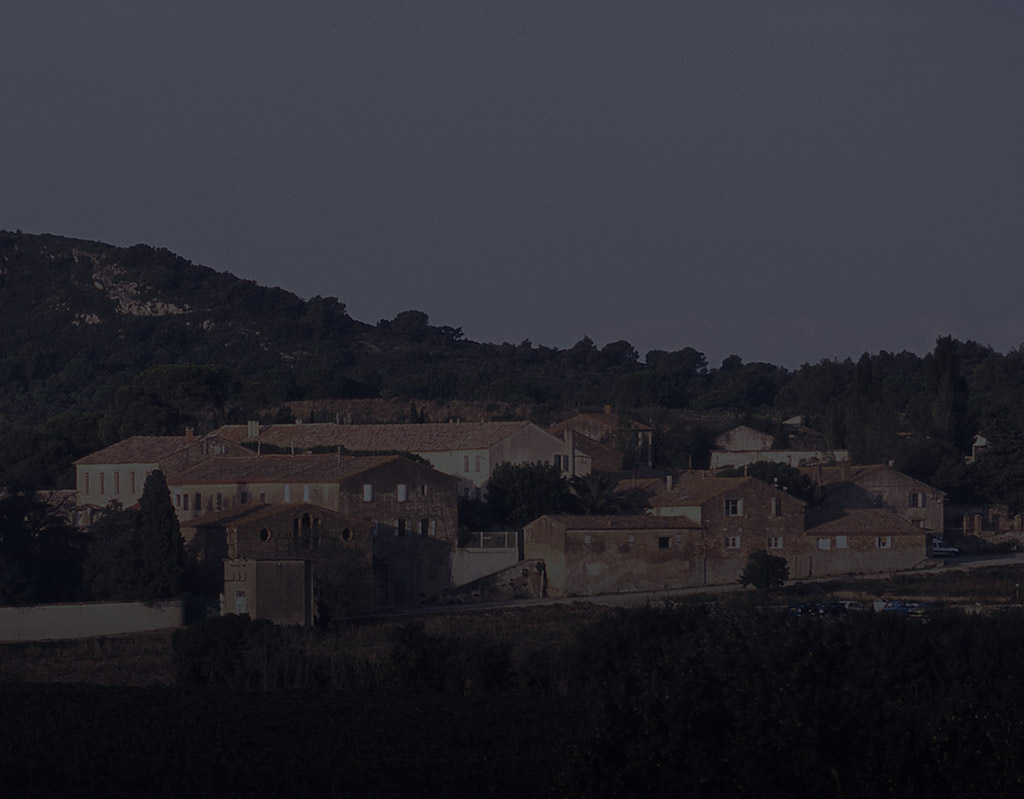 Château d'Aussières
Corbières
Château d'Aussières is the "cuvée d'excellence", the product of a strict selection from the best plots in the vineyard, made in limited quantities.

Blasson D'Aussières
Corbières
Blason d'Aussières is characterised by ripe fruit, fresh flavours, and a supple, full-bodied structure which is an excellent representation of the property's terroir.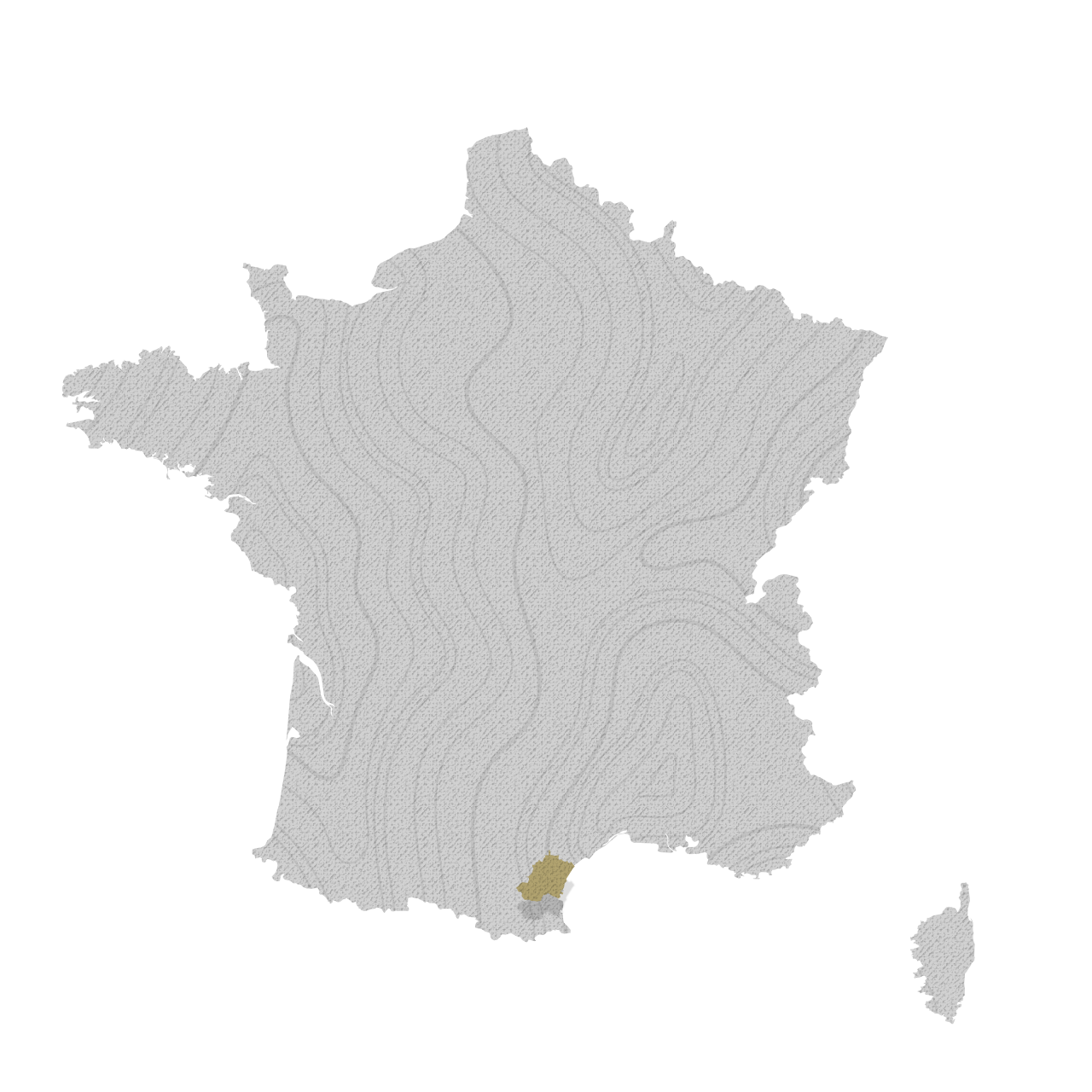 NARBONNE
Exceptional geographical location
Domaine d'Aussières is a place of wild, natural beauty that emanates tremendous power". These words of Baron Eric explain why he fell in love with Aussières and what led Domaines Barons de Rothschild (Lafite) to restore and revitalize one of the oldest and most beautiful wine-making properties in the Narbonne region.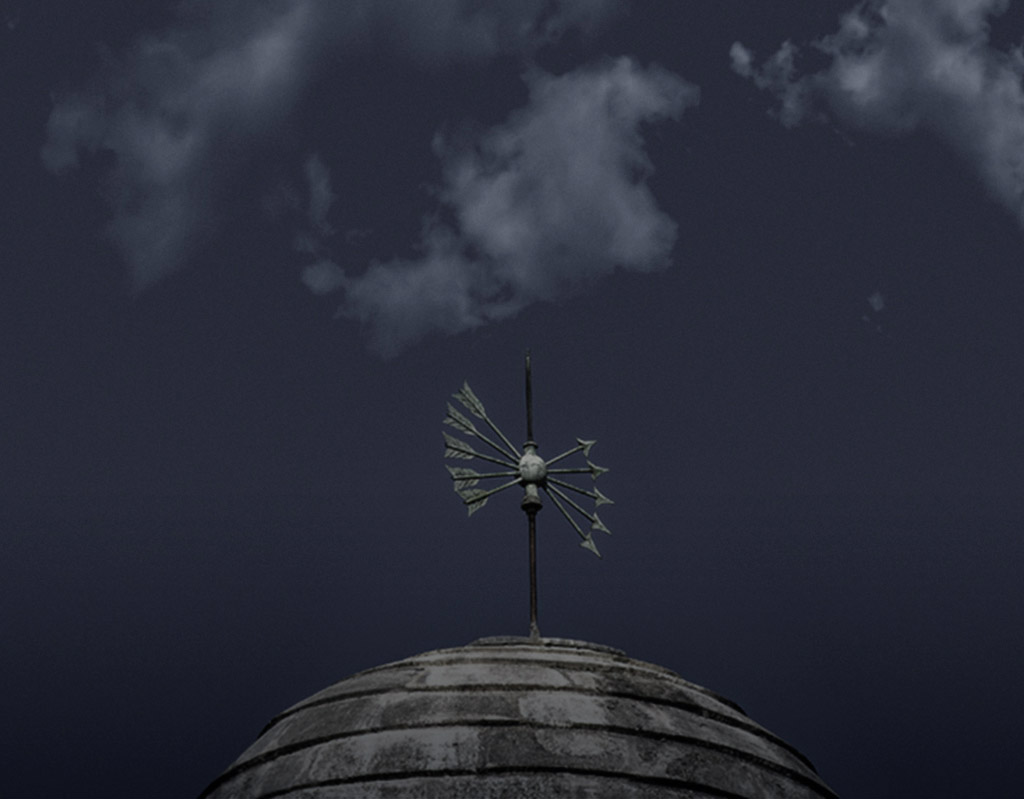 The wine of the
ROMAN ERA
Aussières has made wine since the Roman era, a period when the great properties of the "Roman Province of Narbonne" were recorded in the land registry and became the main wine suppliers to Rome.