ICON
of Sauternes
"The wines of Sauternes are so wonderful that we wanted to have our own, and Rieussec's vineyard is outstanding"
Barón Eric de Rothschild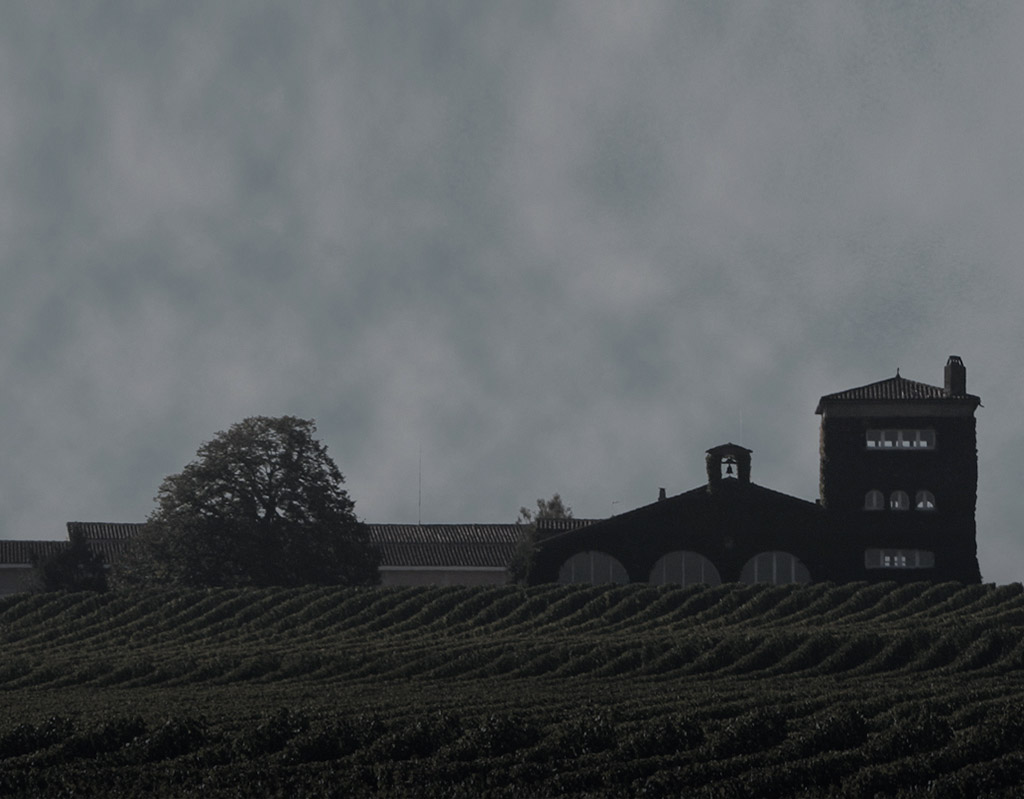 Château Rieussec
Sauternes
Château Rieussec has been a leading wine in Sauternes for several generations. It was ranked as a Premier Grand Cru in 1855.

Carmes de Rieussec
Sauternes
The character of Château Rieussec's second wine reveals a beautiful aromatic range dominated by citrus flavours.
Buy in store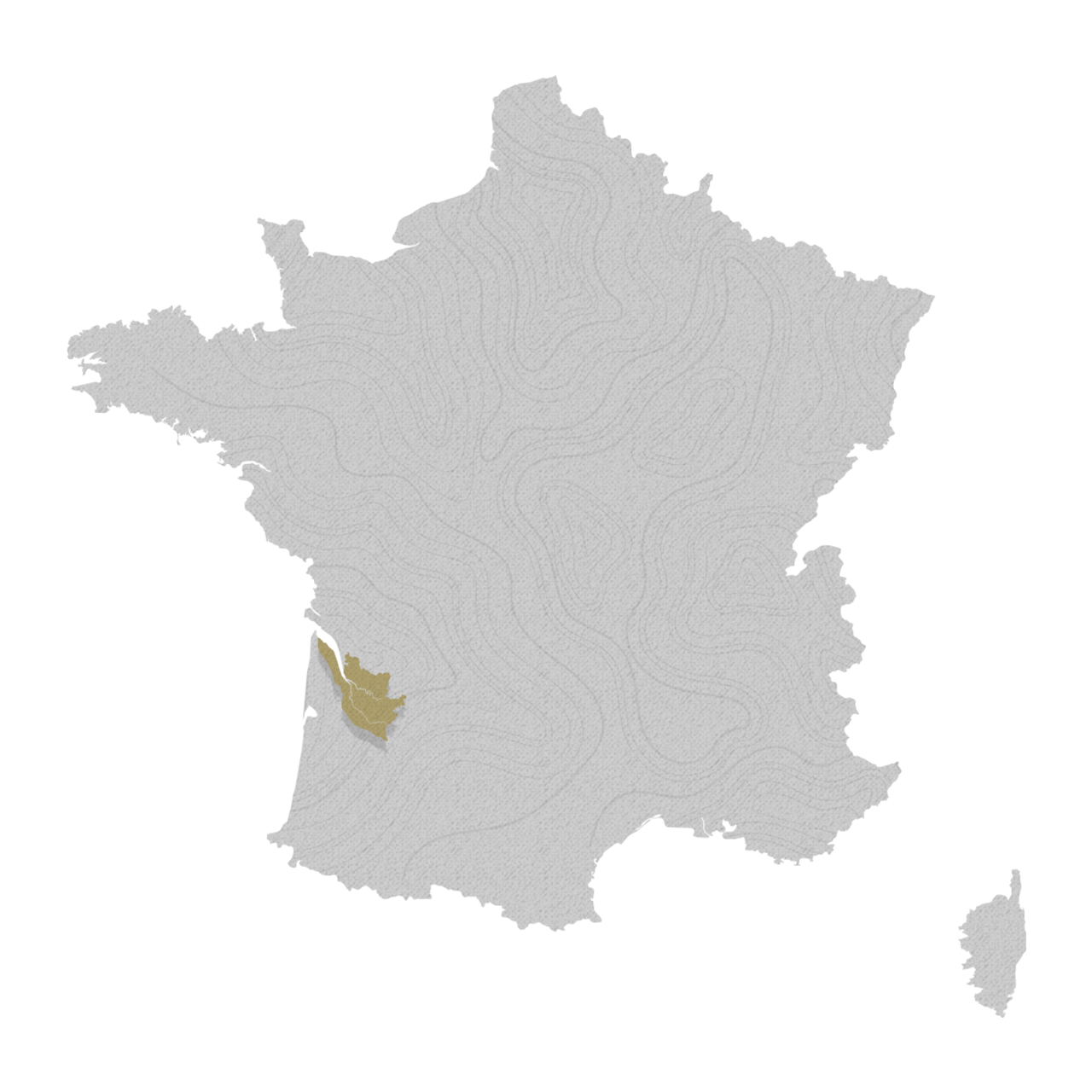 FARGUES
and the wines of Sauternes
The Château Rieussec vineyard extends to the border of Fargues and Sauternes, and adjoins Château d'Yquem. Rieussec is one of the largest properties in Sauternes and Barsac, the vineyard covers 93 hectares of gravelly sandy-clay soil.
Restoring the
RIEUSSEC LEGACY
In the 18th century, the Rieussec estate belonged to the Carmelite monks in Langon. Château Rieussec was acquired by Domaines Barons de Rothschild (Lafite) in 1984. To enhance its potential, rigorous measures were implemented, including meticulous sorting of the grapes and fermenting in barrels.