One of Pomerol's
first vineyards
The Léglise family from Libourne founded the property that was to become Château L'Évangile around the middle of the 18th century, in the creation of Pomerol's vineyards. In 1990, Domaines Barons de Rothschild (Lafite) acquired L'Évangile from the Ducasse family with a view to ensuring that the property was looked after to the same high standard.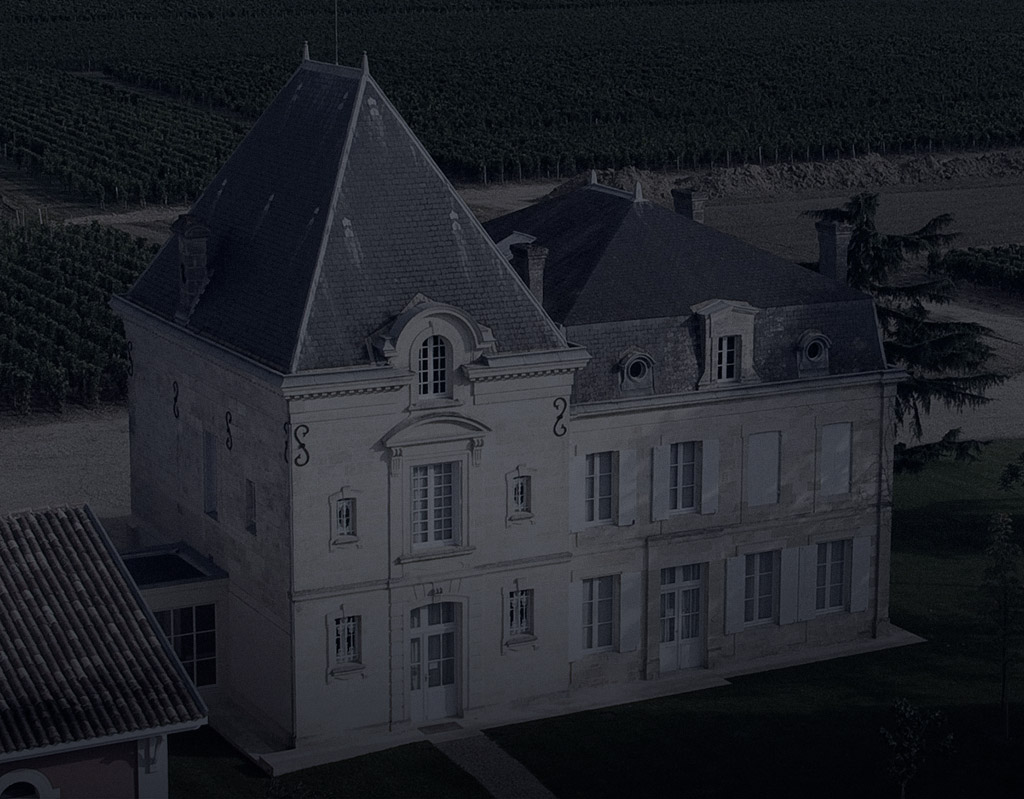 Château L'Évangile
Pomerol
Château L'Evangile's wines are described in an old edition of "Grand Vins de Bordeaux", as "full-bodied and elegant, with incomparable finesse".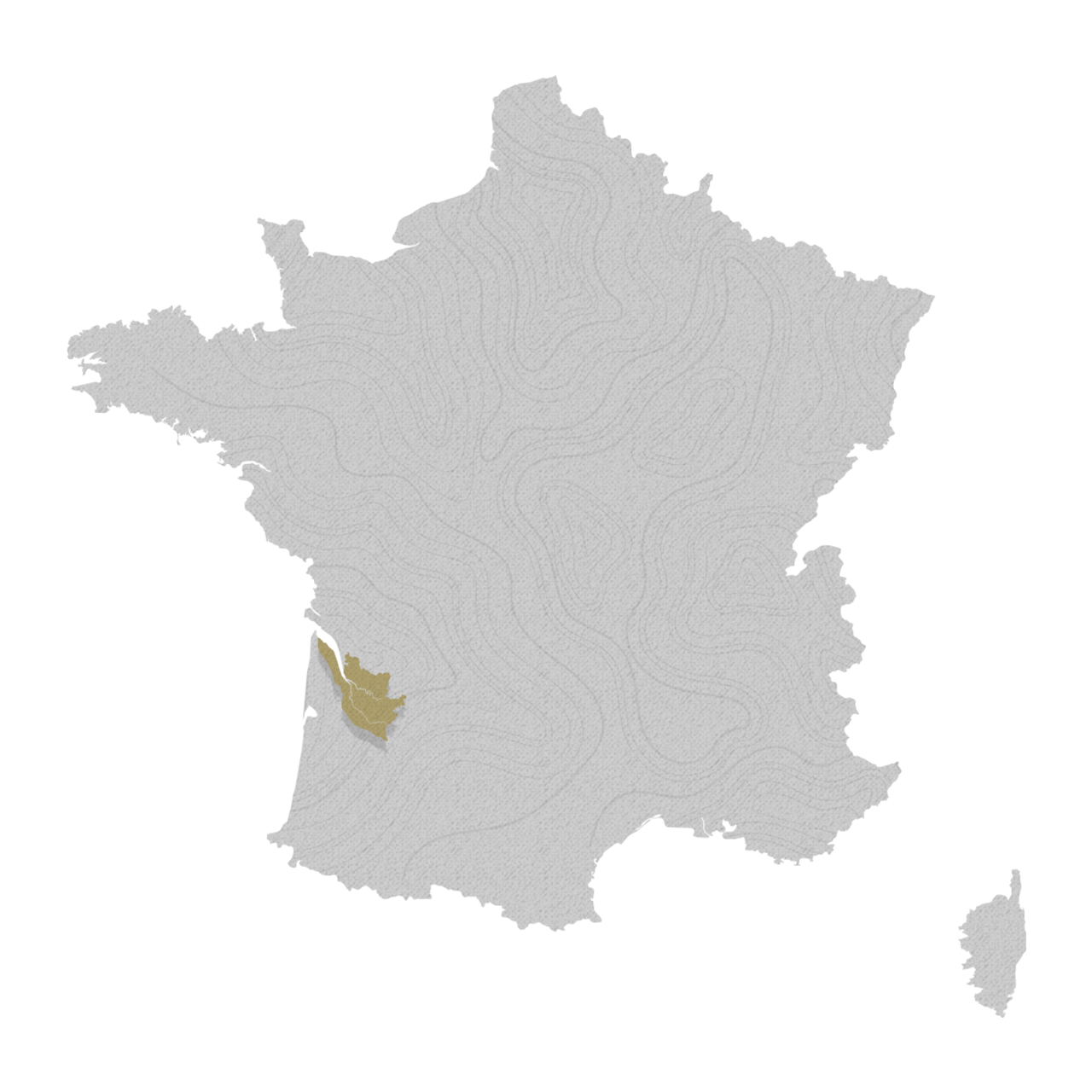 POMEROL
An exceptional "terroir"
Through a mystery of geology, the southeast Pomerol plateau features a long line of surface gravel. Three vineyards, including L'Évangile, share this rare soil. The property occupies a very strategic position. It is bordered to the north by Château Pétrus, and is separated from Cheval Blanc in Saint-Emilion to the south by nothing more than a secondary road.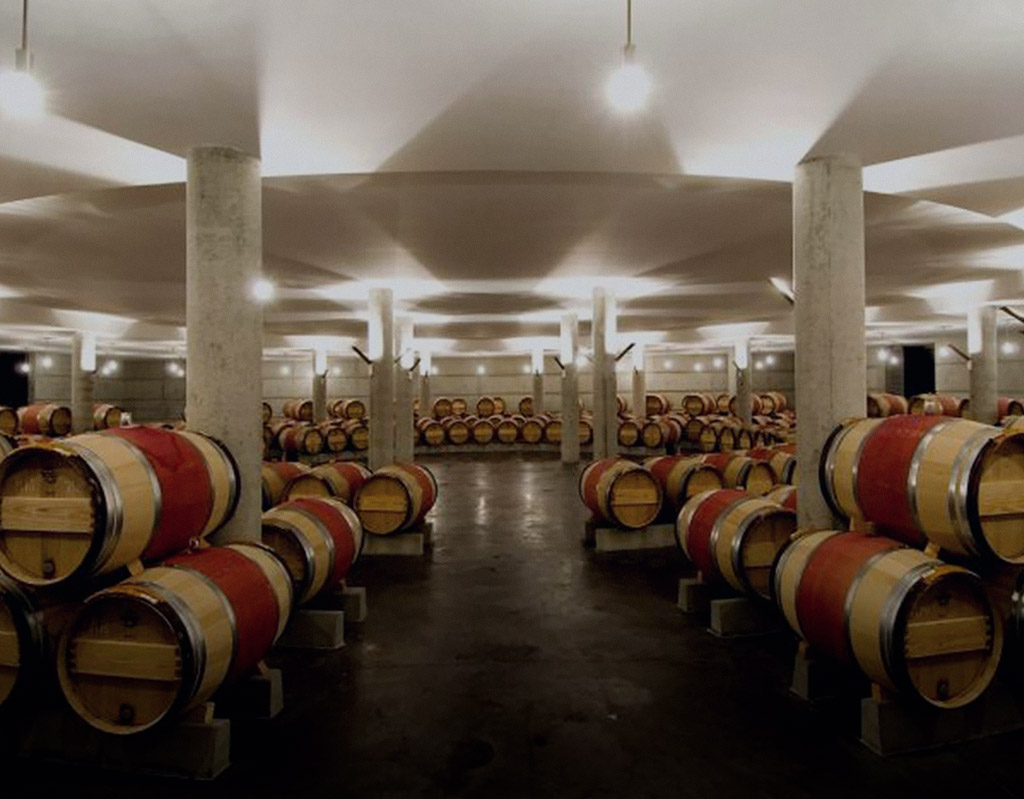 A personal style of
VINIFICATION
Traditional and modern winemaking methods are closely associated in all of the winery's operations. Fermentation in vats is carried out using the traditional method of pumping over and controlled maceration, with frequent tasting.