ORIGINS
and the Ségur family
The name Lafite comes from the Gascon language term "la hite", which means "hillock". There were probably already vineyards on the property at the time when the Ségur family organised the vineyard in the 17th century, and Lafite began to earn its reputation as a great winemaking estate.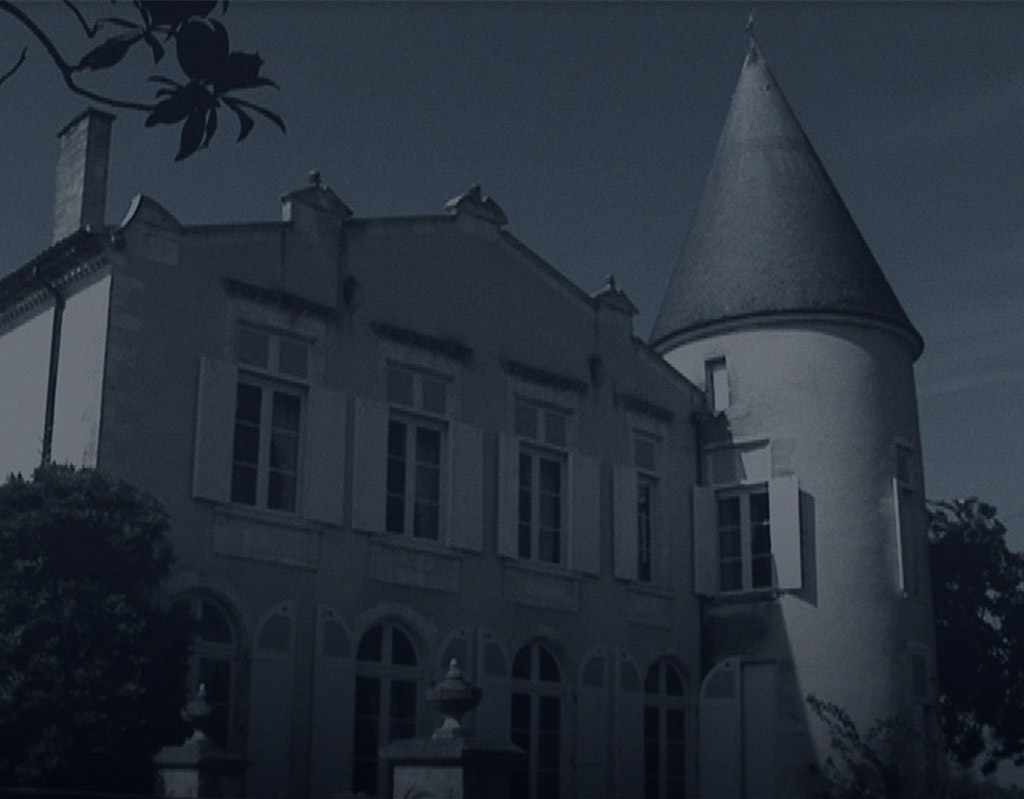 Château Lafite Rothschild
Pauillac
In 1815, Guillaume Lawton said of Château Lafite, "I consider it to be the the most elegant and delicate, with the finest substance of the three (Premier Crus).

Carruades de Lafite
Pauillac
The name comes from the Carruades plateau, a group of plots acquired in 1845 just next to the vines on the Château hilltop.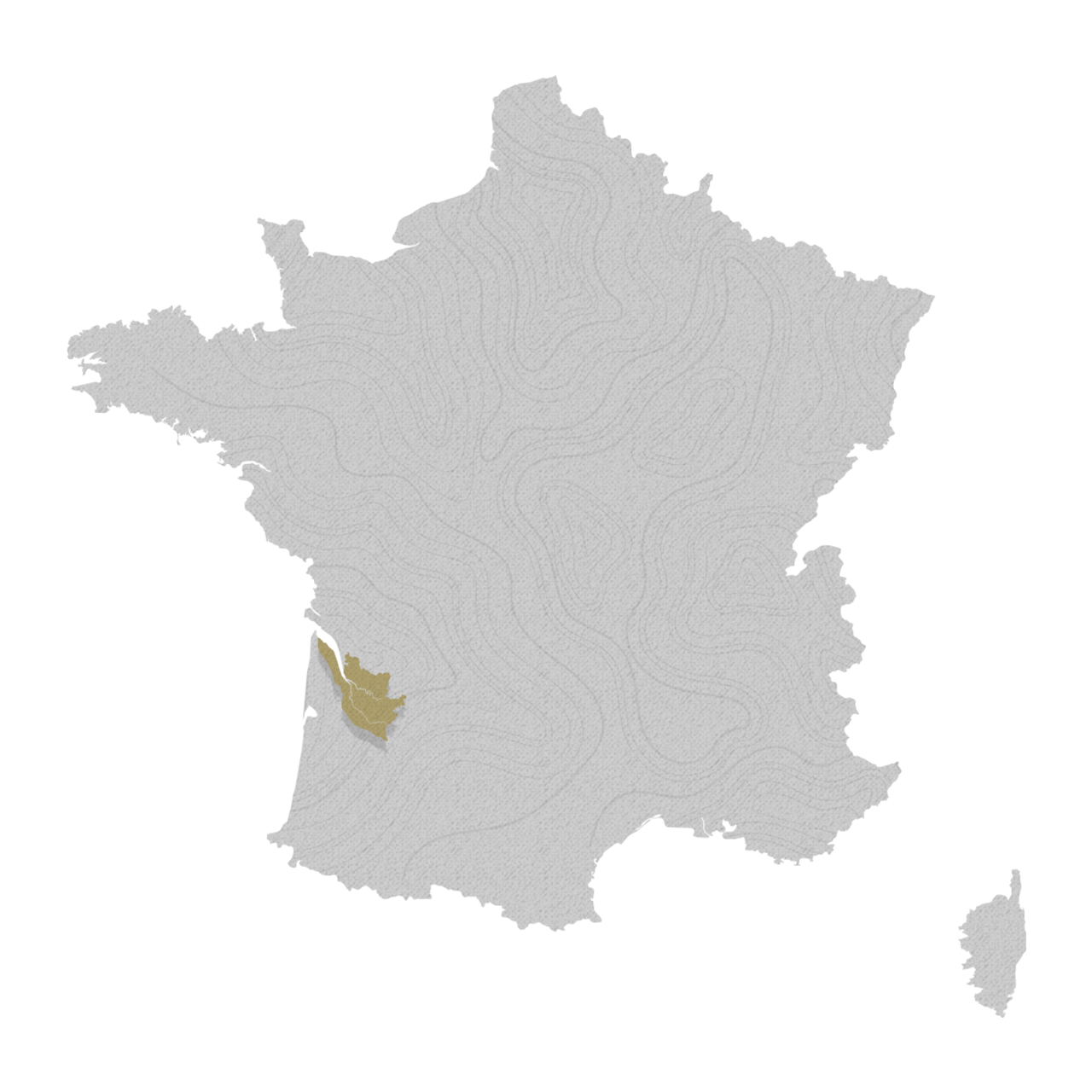 PAUILLAC
An exceptional terroir
The hillsides around the Château, the adjacent Carruades plateau to the west, and 4.5 hectares in neighbouring Saint Estèphe. The vineyard covers 112 hectares and is well-drained and well-exposed, with soil made up of fine deep gravel, mixed with aeolian sand on a subsoil of tertiary limestone. It is well-drained and well-exposed to the sun.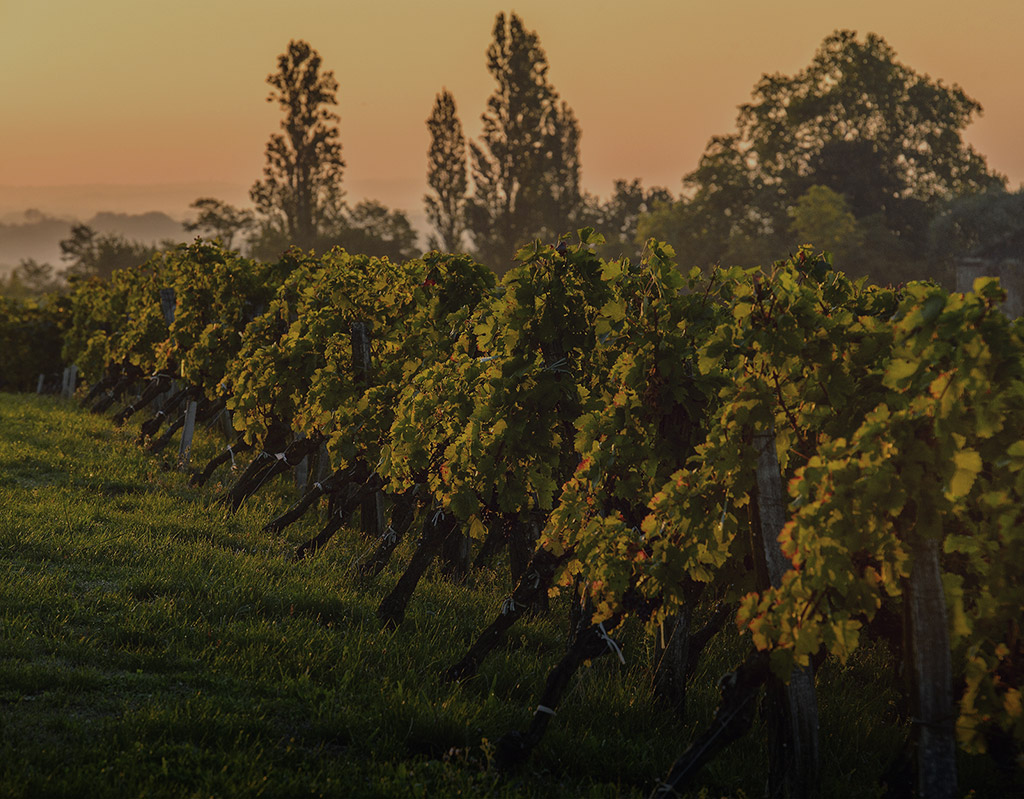 A cellar
SINGULAR
Château Lafite's circular cellar room was constructed under the supervision of the architect Ricardo Bofill and inaugurated in 1987. Intended for the ageing of wines in their second year, it is characterized by its unusual octagonal shape and an arch supported by 16 columns. It can accommodate up to 2,200 barrels.