A JEWEL
in the Golden Mile
A careful selection of vineyards, controlled ripening of the grapes and the maximum respect for its roots, define the philosophy of Viña Mayor, our winery located in the heart of the so-called Golden Mile, the place where Ribera del Duero wines reach the peak of their expression.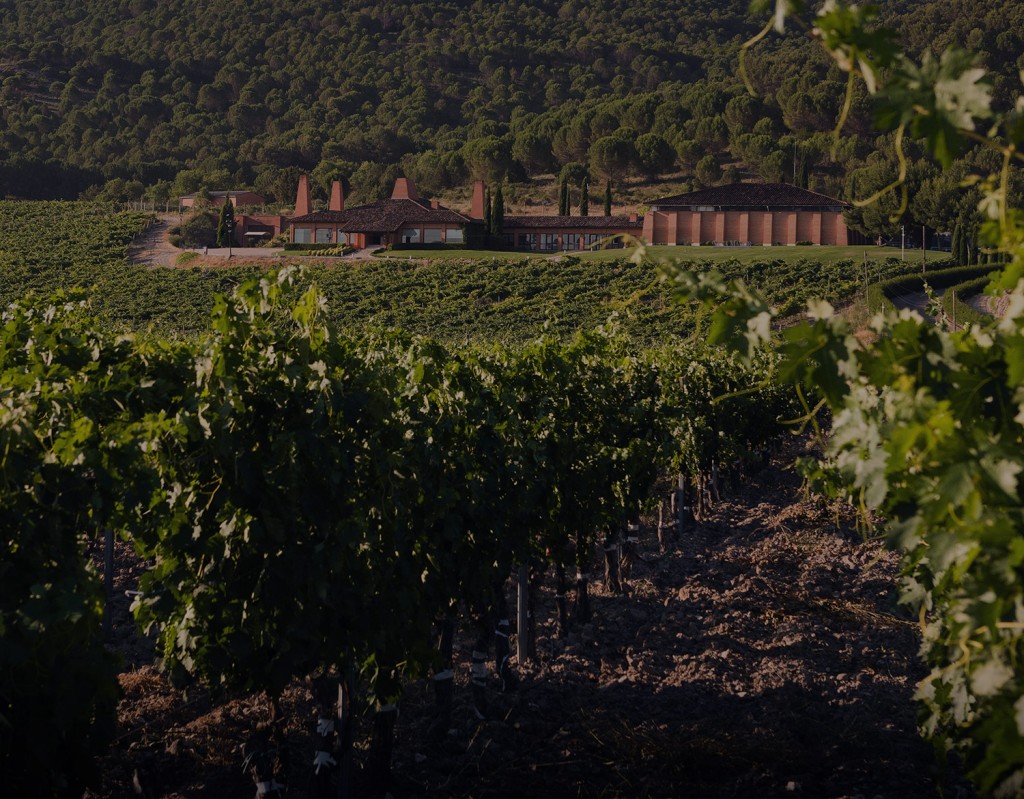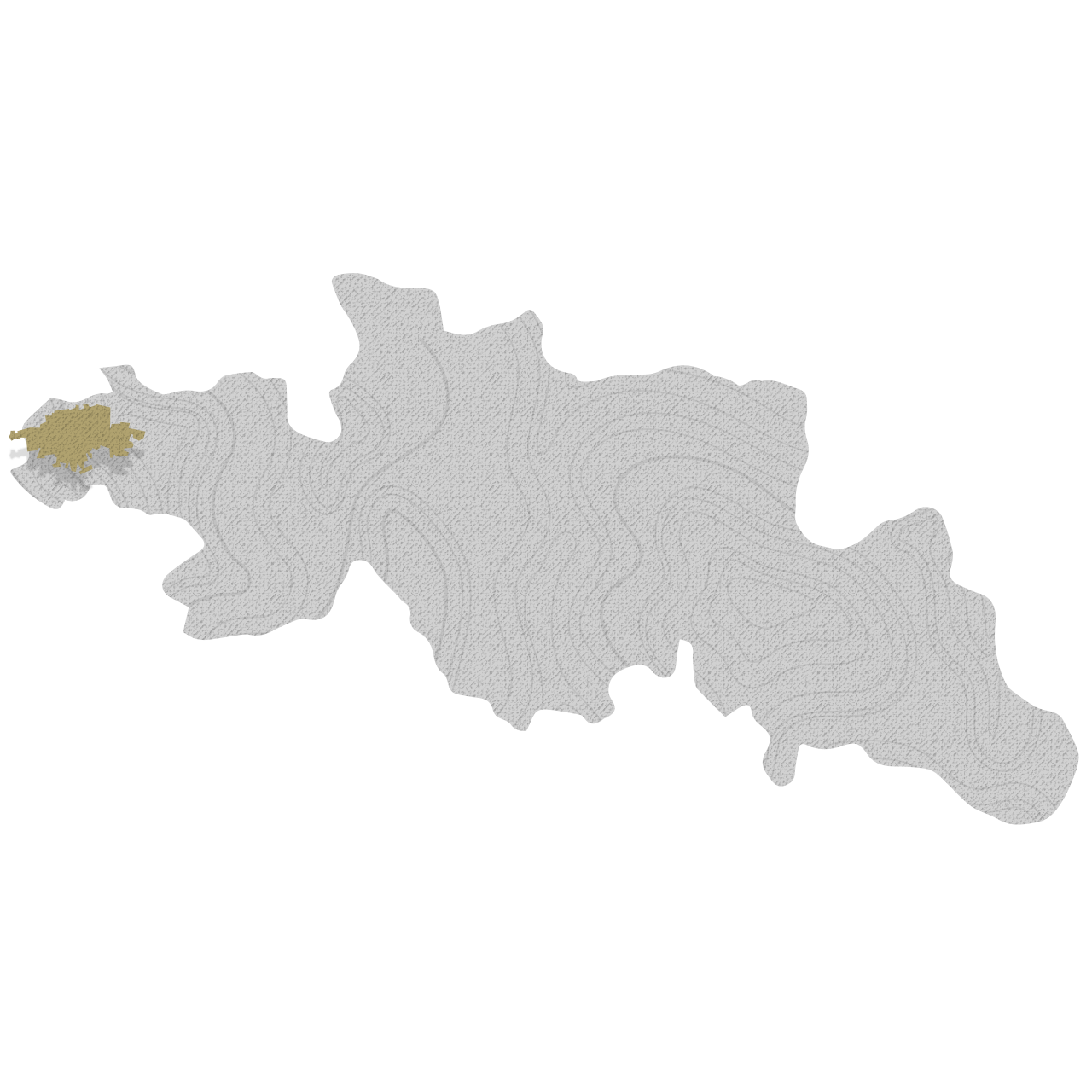 THE RIBERA CHARACTER
Only an extensive, diverse land, with a wide range of soils and altitudes is capable of transmitting the most elegant version of Ribera and capturing the essence of the austere, low-yielding terroir, to create highly expressive wines.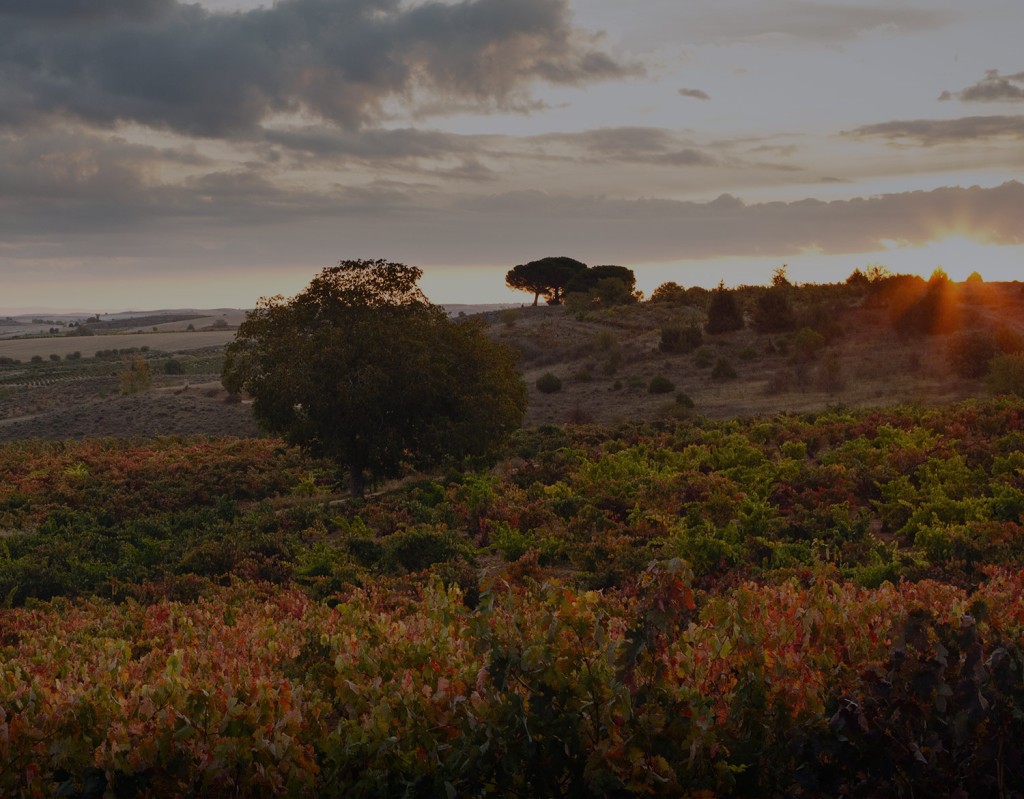 FROM 2015
The start of a new era
The Viña Mayor project was born in 1986, under the leadership of José María Entrecanales, as the first stone of what is now Entrecanales Domecq e Hijos. In 2015 the winery began a new stage under the careful and expert watch of Almudena Alberca, Master of Wine, based on the production of honest wines that express the terroir in a unique way.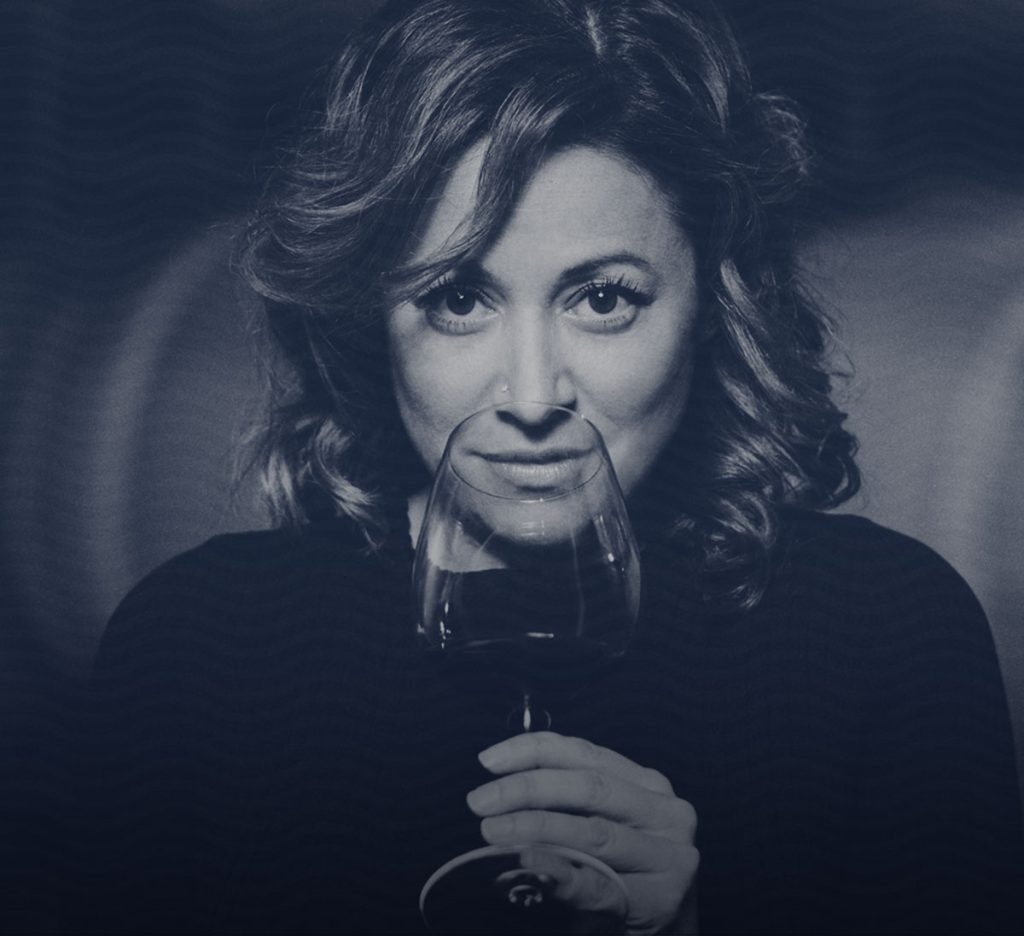 Our footprint
ENVIRONMENTAL
Becoming more sustainable, with neutral practices that reduce our impact on the environment, is one of the firm commitments that we have taken on through our Wineries for Climate Protection (WfCP) certification, an initiative aimed at promoting the conservation of habitats, winemaking traditions and cultures to fight against climate change. In fact, Viña Mayor was the first winery in the Ribera del Duero to obtain the certification, the sole certification specific to the wine sector in terms of environmental sustainability.